Is AppleCare+ Worth it for the iPhone 6s
Is AppleCare+ worth it? Specifically, is the iPhone 6s AppleCare+ worth buying when you pick up your new iPhone.
We'll walk you through what you get with AppleCare+ and how it compares to paying for a broken iPhone 6s or iPhone 6s Plus out of warranty through Apple.
You can only buy AppleCare+ for a short period after you buy your iPhone 6s or iPhone 6s Plus, so if this is something you want you will need to buy it within 60 days of purchase.
Apple Sells AppleCare+ for the iPhone 6s and iPhone 6s Plus, but you can also pay for it monthly through Best Buy.
Here's what you need to know to decide if iPhone 6s AppleCare+ is worth it.
Is iPhone 6s AppleCare+ Worth It?
Ultimately you need to make the call if AppleCare+ is worth it or if you are better off setting money aside to cover any broken iPhone 6s or iPhone 6s Plus problems that happen during the year. Here's a breakdown of important details.
What is AppleCare+
AppleCare+ for iPhone 6s and iPhone 6s Plus includes an extra year of warranty coverage and extends phone support from 90 days to two years. Once you pay for AppleCare+ you get these benefits at no added charge.
With AppleCare+ for iPhone you also get coverage for two accidental damage fixes including broken screens, water damage and more. You must pay a fee to fix accidental damage.
How Much is AppleCare+ for the iPhone 6s?
AppleCare+ is $129 for the iPhone 6s and iPhone 6s Plus. This is $30 more than for the iPhone 6. If you buy AppleCare+ at Best Buy with a new iPhone 6s or iPhone 6s Plus you pay $7.99 monthly for it.
If you need to use the accidental damage coverage you will pay $99 for each time you use it, with a maximum of two uses.
What Does AppleCare+ for iPhone Cover?
When you buy AppleCare+ for the iPhone 6s or iPhone 6s Plus you get coverage for your entire iPhone. This includes parts, labor and replacement.
AppleCare+ also covers battery problems on your new iPhone, the earphones that come with it and the Lightning cable that comes with your iPhone 6s.
You do get software telephone support as well as hardware telephone support. If the phone breaks due to a hardware failure Apple will fix or replace it at no added charge. If it is from damage you caused there is a $99 fee.
How do You Get a Broken iPhone 6s Fixed with AppleCare+?
If you have a broken iPhone 6s and you have AppleCare+, you can make a Genius Appointment and walk into an Apple Store to get it fixed or replaced the same day.
For users who don't live near a store, you can call in and then ship your iPhone to Apple for repairs.
What if I Sell My iPhone 6s for the iPhone 7?
If you are the type of user who upgrades to a new iPhone every year, you may skip out on AppleCare+ since you don't keep the iPhone for two years, but you can get a refund for the unused part of your AppleCare+ coverage and use that towards your new AppleCare+.
Don't immediately rule out AppleCare+ for the iPhone 6s just because you plan to upgrade to the iPhone 7 next year.
Should I Buy AppleCare+ for My iPhone 6s?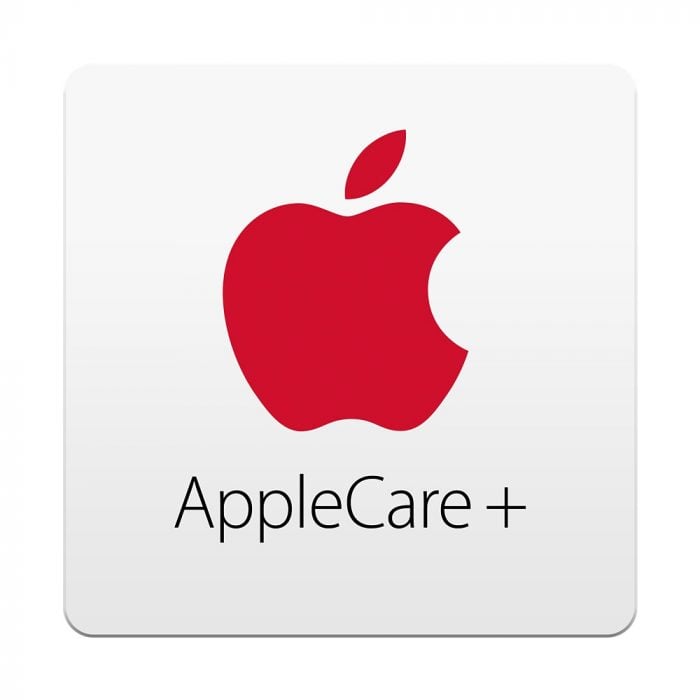 Ultimately you need to decide if you want to pay $129 up front and then $99 each for two accidental replacements due to damage. If you go this route you could get two fixed or new iPhones due to accidents and spend $327. Of course you also get phone support and the extended hardware warranty that includes replacements at no extra charge if something fails in two years.
If you don't have AppleCare+, you can get an out of warranty iPhone 6s replacement for $329. That's the same price or an iPhone 6s Plus, and it covers a full device replacement.
Paying Apple to fix the iPhone 6s screen is $129 and paying for a broken iPhone 6s Plus screen is $149. iPhone 6s an iPhone 6s Plus battery replacements through Apple are $79.
Users who are able to absorb the out-of-pocket costs for an out of warranty replacement or repair can potentially save by not buying AppleCare+, but there are plenty of users who will benefit from an easy way to pay $99 and fix an iPhone damaged by water, drops or other accidents.
Best iPhone 6s Cases, Covers & Skins
Speck CandyShell Clear iPhone 6s Case
The Speck CandyShell Clear is the first clear iPhone 6s case from Speck, and the first clear case from the company overall. This form-fitting, minimalist iPhone 6s case delivers a decent amount of protection with a military drop test 810G rating.
Speck assures us that the clear case will not yellow with use like many cheap clear case options. The clear finish is perfect for showing off your iPhone 6s color choice while protecting it.
Buttons move perfectly and are easy to find by touch and there is a raised front bezel to keep the iPhone 6s display off hard surfaces.
$34.95 at Speck

As an Amazon Associate I earn from qualifying purchases.