Is the iPhone Upgrade Program Worth It?
Apple announced the new iPhone 6s and iPhone 6s Plus yesterday during its fall event, alongside some other new products, like the iPad Pro and the new Apple TV. However, the company also introduced a new way that consumers can buy its iPhone, but is it worth taking advantage of?
Simply called the iPhone Upgrade Program, users can essentially rent a new iPhone for $32 per month (or $37 per month for the Plus model) and have the ability to easily upgrade next year when a new iPhone comes out without paying anything other than that monthly cost. Plus, the upgrade plan comes with AppleCare+, which would normally be a $129 upgrade.
Of course, you'll still have to pay your monthly data plan with your carrier, but Apple's iPhone Upgrade Program looks to be a much easier method for upgrading iPhones each year. It's certainly a lot easier than buying the new iPhone and then taking the time to try and sell your old one on eBay or Craigslist.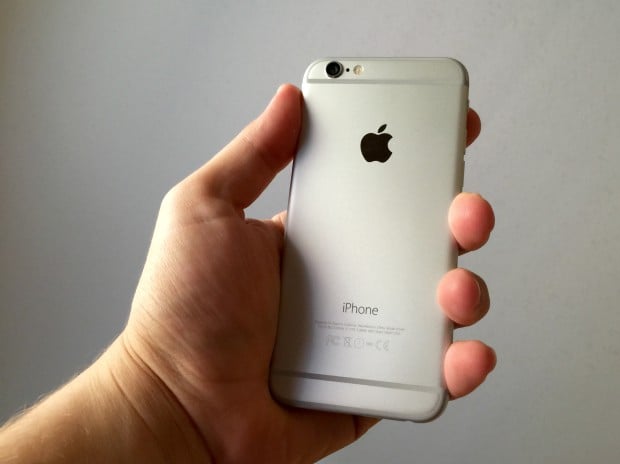 However, is this new upgrade plan worth the money? And is it cheaper than the traditional method of upgrading every year? Furthermore, if it turns out to be more expensive, how much more expensive is it? Here's how the new iPhone Upgrade Program compares to the traditional method of upgrading your iPhone every year.
The Cost of Apple's iPhone Upgrade Program
At first glance, it looks like this new upgrade plan from Apple will cost more than a carrier installment plan, and that makes sense, considering that you can get an iPhone 6s for as low as $27 per month from a carrier, whereas Apple's iPhone Upgrade Program starts at $32 per month.
However, let's dig a little deeper and do some math to see how much the new iPhone Upgrade Program will actually cost you compared to doing it the old fashioned way.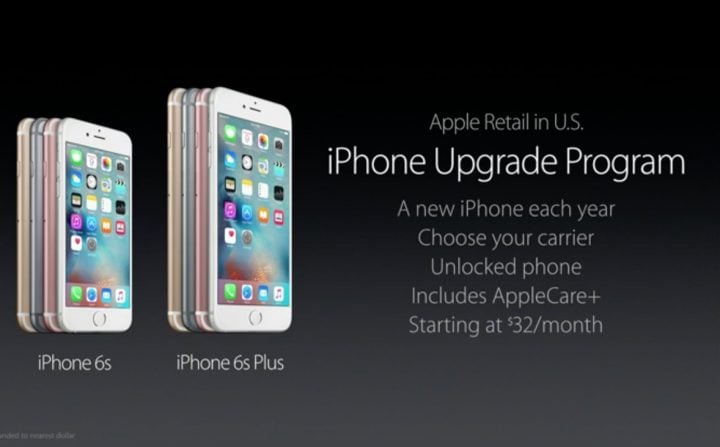 According to Lifehacker's recent research on buying a new iPhone and selling your old one, it would cost you an average of $260 per year to have the privilege of upgrading to a new iPhone every single year. As for Apple's iPhone Upgrade Program, you'd be paying $384 every year for the same privilege.
The big difference, however, is that you wouldn't have to worry about selling your old iPhone on eBay, Craigslist, or other used marketplace, but rather just go to an Apple Store and trade in your old iPhone for the new one quickly and easily.
Furthermore, Apple gives you AppleCare+ when you use its upgrade plan, which isn't bad either, so some of that extra cost is certainly for the extra warranty coverage.
To explain it a bit differently, one Redditor did some math as well to see if the iPhone Upgrade Program was cheaper or more expensive than the traditional way of upgrading devices and found out that it mostly comes down to whether or not you want AppleCare+.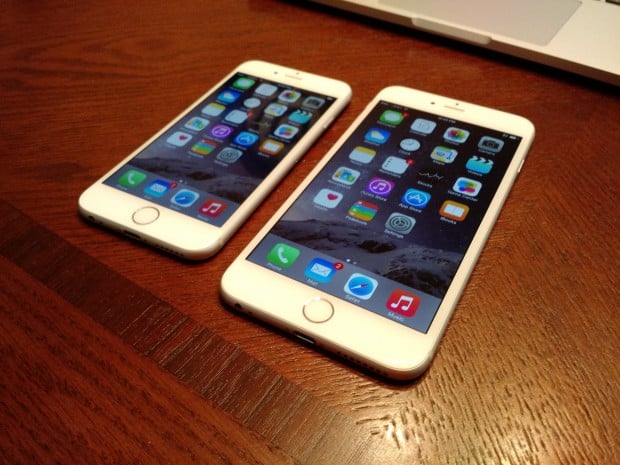 With a 64GB iPhone 6s, $482.86 will be paid to Apple over 12 months for the upgrade plan (tax included). However, to just purchase the device outright would cost $894.85. This includes the cost of AppleCare+ canceled after one year.
The difference between these two numbers is $411.99. So if you choose the traditional method, you would essentially have to sell your old iPhone for at least $411.99 in order to break even with Apple's iPhone Upgrade Program, which is more than doable since iPhones tend to keep most of their resale value.
If you don't buy AppleCare+ for your iPhone, this would mean that you would have to sell it for at least $341, which again, is more than feasible.
In the end, Apple's iPhone Upgrade Program will cost you a bit more money, but that extra cost pays for the convenience of not having to deal with selling your old iPhone yourself, which is something a lot of users don't enjoy doing.
However, I personally don't mind selling my old iPhone, and I like to challenge myself to try and get the most money out of an old iPhone that I possibly can in order to save some money when I buy a new one.
iPhone 6s vs iPhone 6: What's New
3D Touch Display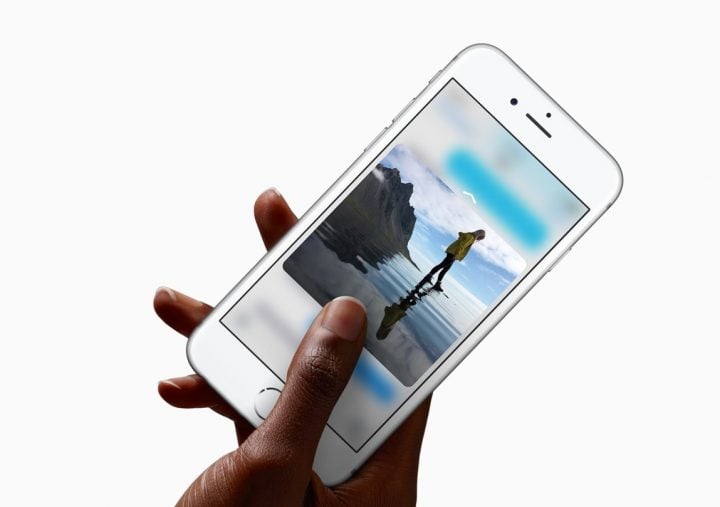 The new 3D Touch display on the iPhone 6s and iPhone 6s Plus makes a plethora of features possible, some of which we will break out into sections.
In short the new iPhone 6s display is the same size and resolution as the iPhone 6 display, but it can now tell the difference between a tap, a press and a deeper press. This allows users to call up secondary actions in many apps and on the home screen as well as in games.
The video above shows the new 3D Touch display on the iPhone 6s and iPhone 6s Plus. Even though the iPhone 6s display looks very similar to the iPhone 6 and both phones run iOS 9, you cannot use these new features on the old iPhone because the technology is not there.
3D Touch display actions work on the home screen, in Apple apps and in third-party apps.

This article may contain affiliate links. Click here for more details.