10 Best FM Radio Apps for Android
These are the best FM radio apps for Android and why you should download one. While there are dozens of different ways to enjoy music, sometimes you just want to listen to the radio. What you probably didn't know, is that most phones have an FM radio chip inside, just like WiFi and Bluetooth.
That means you can easily fire up one of the many different FM Radio apps for Android, change it to your favorite local station, and enjoy some tunes. Additionally, listening to the radio with the built-in FM transmitter means you're not streaming music. As a result, you're not using or going over your monthly data limit.
Read: Common Google Play Music Problems & Fixes
Listening to the radio is also really easy. You don't have to manage playlists, hit play, or deal with skipping songs or giving them a thumbs down so you don't hear them again. Just zone out and enjoy some music the old-fashioned way.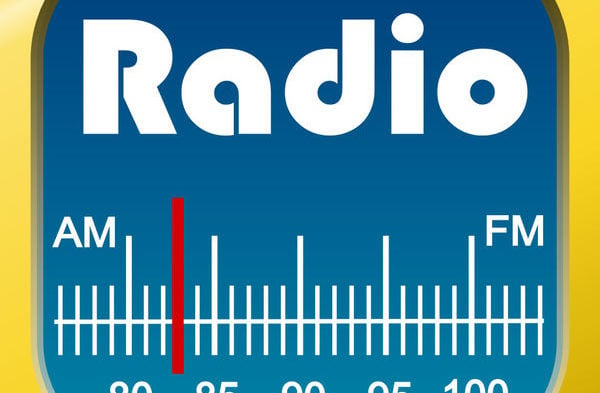 Discover new music, listen to the local news during an emergency, or chill out and relax to the radio. It's worth noting that some "Radio Apps" on the Google Play Store stream radio stations from all over the country. And while that's nice, and you can find your old favorite morning show or rock station, this uses your data plan.
There's a difference between streaming radio stations, and actually using the FM radio that's built into your phone. Streaming uses the internet and your data plan, while the built-in radio transmitter does not. It works just like the radio in your car, and it's completely free. We'll offer up a few of both in our slideshow.
You've probably heard the commercials for NextRadio, talking about "unlocking the FM tuner chip" inside your Android smartphone. Those advertisements are true, but NextRadio isn't your only option. In fact, there are dozens of different FM Radio apps for Android. Try one of the many in our roundup below.
iHeartRadio
iHeartRadio is by far one of the most popular radio station and music services for iPhone or Android. They have unlimited songs and thousands of different radio stations to choose from.
You can find your favorite FM radio station, subscribe to their own specially made or curated radio stations, and much more. You can even browse radio stations for specific moods, seasons, holidays, or genre.
iHeartRadio is completely free but supported by in-stream ads. It works with the Google Chromecast, Android Wear watches, and you can pay a few dollars to unlock more features or fewer ads. However, you'll want to use WiFi, because iHeartRadio will use your data plan.