Madden 17 vs Madden 16: What's New
New PlayBook & Audible Options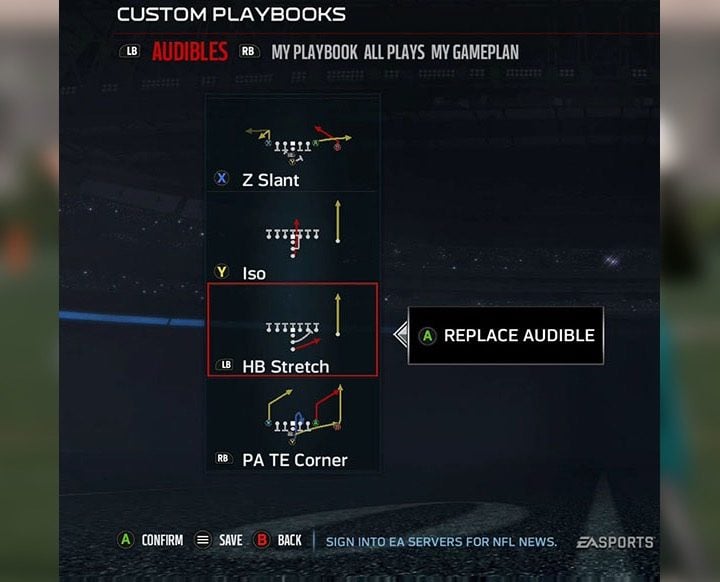 When you are choosing the right playbook to fit your style, sometimes the audibles don't match up and can leave you without the play you need on a very important down.
That was Madden 16, in Madden 17 there are now smarter default audibles. Will Sykes, Tiburon Quality Analyst, explains,
"When you're sifting through offensive playbooks to find one that will help elevate your game to the next level, the quick audibles for a given book can be a deal-breaker. This is especially true in modes like Draft Champions and Madden Ultimate Team. Knowing this, we tweaked the default audibles across the entire game this year. One thing players will notice here is that run heavy sets now have two run audibles, one that attacks the inside, and another that pushes the ball outside."
Combined with the other changes and small tweaks, Madden 17 should be better prepared for competitive gaming.

This article may contain affiliate links. Click here for more details.