Madden 17 vs Madden 16: What's New
Madden 17 Running Guide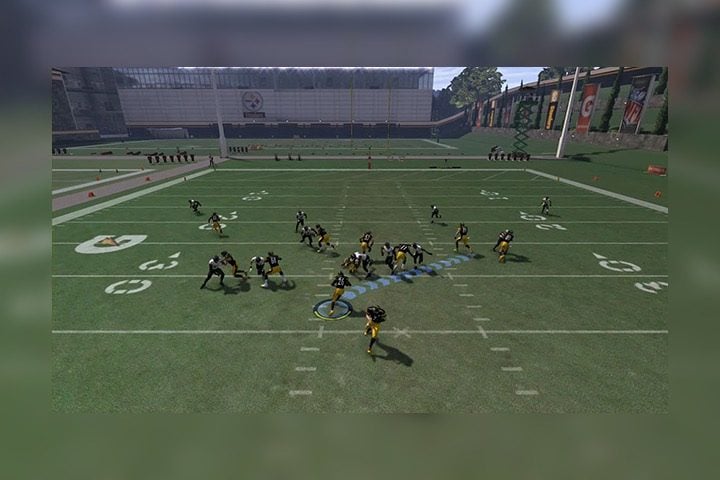 Does the running game in Madden leave you wondering where exactly you should go, and when you should pull off a special move? Madden 17 fixes this with new feedback and cues on when to do a special move.
While you play on Rookie and Pro, you will see recommendations about which moves to pull off. You still need to push the button, but it is not automatic in this case. There will also be feedback to let you know if you timed it perfect, or if you were late or early to the special move.
In terms of running to the right path or open hole, there is now a Projected Path Indicator. Think of this as a GPS route based on your current direction and the current placement of the line. This will tell you where you will go on your current path, but not always the best route to take.

This article may contain affiliate links. Click here for more details.