Madden 17 vs Madden 16: What's New
Madden 17 Accessibility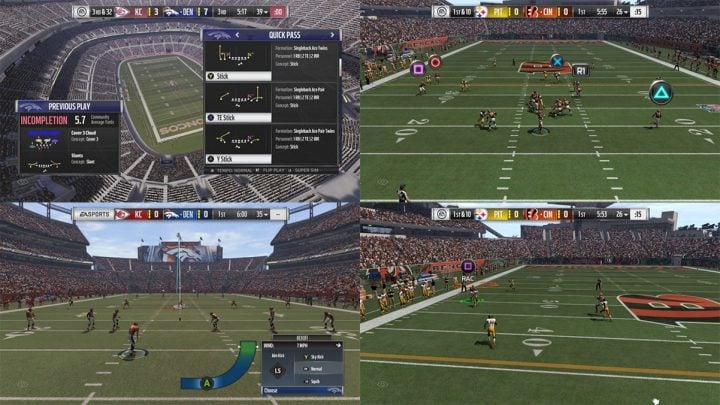 EA announced that Madden 17 accessibility options will make the game easier to play if you have poor vision or if you are colorblind.
There are new menu options that allow you to quickly make the on screen icons for passing and other options larger. This allows users with poor vision to better see the options on screen.
There is also a new colorblind setting that allows you to toggle on playbooks to better see and visualize the plays. This optiopn will allows local play betyween a colorblind and non-colorblind player.
There are more contrast and brightness levels and more control to the end user, so you can change the screen in ways that makes it easier for you to see. Users can send feedback and requests to EA Accessible.

This article may contain affiliate links. Click here for more details.