Madden 17 vs Madden 16: What's New
Madden 17 Assist Options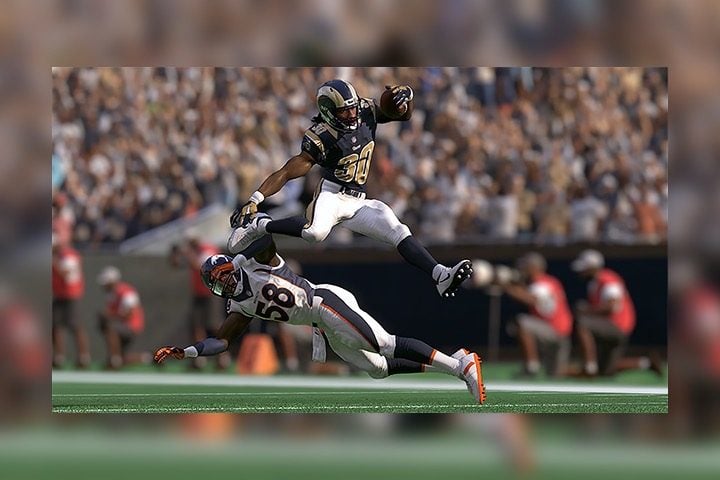 In Madden 17 you can turn on Auto or Assist when you play and you will get a lot more help from the computer.
With Auto turned on, the computer will pick the special move, the proper timing and the best moves for that player's ratings. All the user needs to do is steer and the AI will do the rest.
You will see options that display the same feedback so you can learn from it, but you can also just run around letting the computer choose what is going on from a special moves standpoint.
With Assist turned on, you will see a Ball Carrier Threat Cone that shows where fakeout zones are and where your threats are located. Assist will also automate the modifier part of a special move. You still need to press the special move, but the computer will choose exactly how to perform it.
These are options you can turn on in offline game modes in the settings.

This article may contain affiliate links. Click here for more details.