Mass Effect Andromeda Early Release: Play with Origin & EA Access
Thoughts of playing Mass Effect Andromeda have tantalized gamers for years, even when they didn't know the game's official title and were unsure of where developer Bioware would take the series next. The Mass Effect series of games captivated millions with its role-playing elements, action and the promise of a world molded by their decisions. The Mass Effect Andromeda release date isn't until next week but smart gamers don't have to wait that long. Mass Effect Andromeda early release arrives today.
Gamers can get their hands on the new title ahead of release thanks to two still new services. EA Access debuted on the Xbox One in 2014. Origin Access arrived on Windows PCs much later. Both services offer video game discounts and game downloads from their vaults. Each service also includes a trial of most new EA published games near release for Xbox One or PC.
Read: The 9 Most Exciting 2017 Xbox One Games
Thanks to EA Access and Origin Access, the Mass Effect Andromeda early release has arrived. Here are the things that you need to know.
When Mass Effect Andromeda Early Release Begins
Mass Effect Andromeda's official release date is March 21st in North America and March 23rd in Europe and other territories. Publisher Electronic Arts and developer Bioware confirmed that release date after a massive delay that saw the game miss its original 2016 launch window.
Subscribers to EA Access and Origin Access get access to the game on March 16th. There are no other requirements than a valid subscription on Xbox One. Both the Xbox One and Xbox One S make use of the same titles. Origin Access subscribers will need a PC powerful enough to play the game.
Read: Is EA Access on Xbox One Worth Buying?
The Limits of the Mass Effect Andromeda Early Release
The Mass Effect Andromeda early release is not unlimited. That is, subscribers won't get to experience the entire game for as long as they want before launch. In that way, this is very different from what other publishers do to get their games in the hands of players early. 2K Games Early Tip-Off Weekend has gotten the entirety of NBA 2K16 and NBA 2K17 in the hands of hardcore fans the weekend before the public release.
EA Access and Origin Access gets users 10 hours with the game to decide whether it's something that they want to pick up through the Xbox Store or on a disc. After reaching that time limit, the game locks.
What Can You Do During the Mass Effect Andromeda Early Release
During the Mass Effect Andromeda early release, you can start the game. The game's single player and multiplayer levels are unlocked, mostly.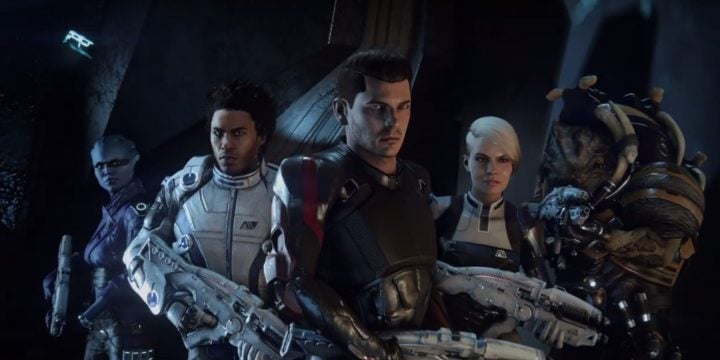 Read: Mass Effect Andromeda: 6 Amazing Reasons to Get Excited
Mass Effect Andromeda tells the story of the Ryder family as they take on the mantle of Pathfinder. 600 years after the events of the first set of Mass Effect games, the Andromeda Initiative has arrived in Andromeda to begin building a new home for species from the Milky Way Galaxy. Gamers can spend their entire 10 hours of play time going through the story and customizing their character. However, only the first of the game's planets are available, reportedly. The rest won't become available until you purchase the final version of the game on release day.
The multiplayer portion of the game doesn't have any limitations placed on it. You could spend you entire 10-hour time allotment there and do whatever you want.
Where to Sign up for EA Access and Origin Access
As EA Access is exclusively available on the Xbox One, your Xbox One console is the best place to sign up for it. The Xbox Store has a dedicated EA Access app. Go ahead and download this app to get started. The service costs $4.99 a month or $29.99 for an entire year. Xbox Live Gold isn't required for the service, but you'll need it for any multiplayer games that you download through the service. That includes Mass Effect Andromeda's multiplayer. You can also purchase a subscription online at the Microsoft Store.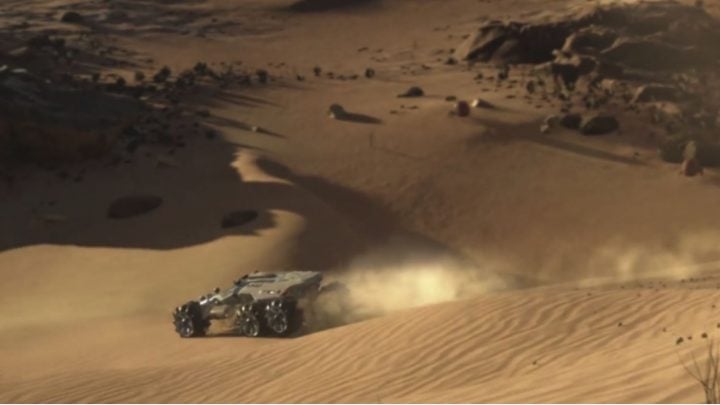 Origin Access is available for purchase through the Origin Store. You'll need an Origin Account to get started, which is available to everyone for free. The same fees apply. Origin Access is $29.99 a year or $4.99 a month.
Read: The Real Reason There's No PS4 EA Access
How to Save on the Game After Mass Effect Andromeda Early Release Ends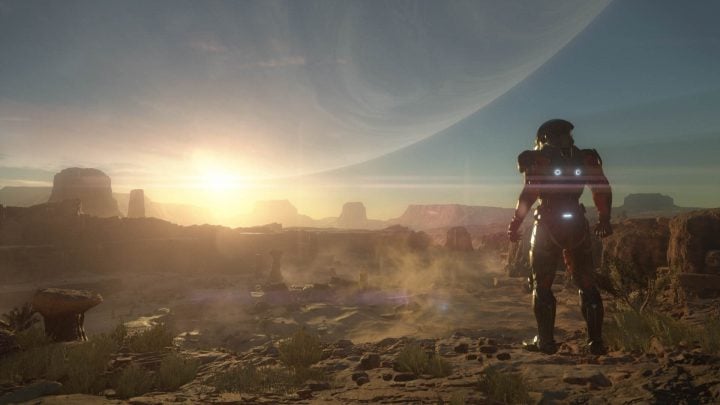 It's up to you whether you'd like to walk away from the game after the early access period or continue with the title. If you decide to continue, the service includes a 10% discount on the final versions of the game. But you need to buy a digital copy. Characters and game saves transfer to the final version of Mass Effect Andromeda. A standard copy of Mass Effect Andromeda costs $59.99 without the discount.
Read: Mass Effect Andromeda Pre-Orders & Editions Breakdown
It's going to be a very interesting week. Will Mass Effect Andromeda be the sequel that fans of the franchise were waiting on? How will gamers take to new mechanics, a new galaxy and a new protagonist? We'll see.
Mass Effect Andromeda: 6 Amazing Reasons to Get Excited
Andromeda Initiative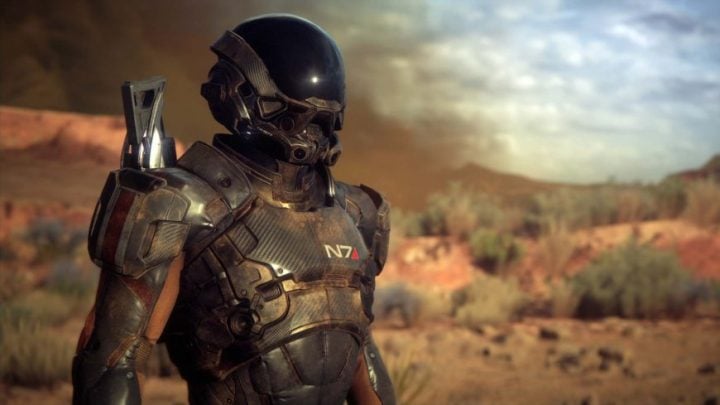 Humans and other species arrive in the Andromeda galaxy thanks to the Andromeda Initiative. Launched during the events of the early Mass Effect titles, the Andromeda Initiative exists to create a place in the Andromeda galaxy for humans and other species to call home. Why this move was necessary is straight forward. Humans and other species in the Milky Way galaxy came dangerously close to inhalation. Creating a second civilization farther away makes it more likely that the species that came under threat will survive if they should ever face such a crisis again.
Andromeda players will go from planet to planet exploring completely new worlds. Like the real Andromeda galaxy, this in-game version will play host to a stunning array of planets and planetary environments. Some of these planets will be outright hostile to humans. Perhaps so will the species that already reside on them.

This article may contain affiliate links. Click here for more details.