NBA 2K17 Features: All The Reasons You Should Buy This Year's Game
As gamers stare at posters scattered across the world's GameStop and EB Games locations, they're probably asking themselves a set of familiar questions. First, they're wondering how much they can get for trading in last year's edition of 2K Games' NBA 2K entry. Second, they're wondering which version of NBA 2K17 will get them the most for their money. Third, they're wondering what new NBA 2K17 features could be worth upgrading to get their hands on. A quick check of the game's website doesn't immediately answer that last and most important question.
The NBA 2K franchise is massive. Focusing on the exploits of the National Basketball Association, NBA 2K has become the game to have if you're a basketball lover that enjoys playing video games. Working behind the scenes is a simulation engine that has yet to be matched in any other game featuring the sport. MyPlayer has the best player customization of any sports title. MyGM and MyLeague break away from the core game mechanic so that gamers can expand their horizons into managing a team. MyPark allows for quick pickup games with other people who enjoy the game.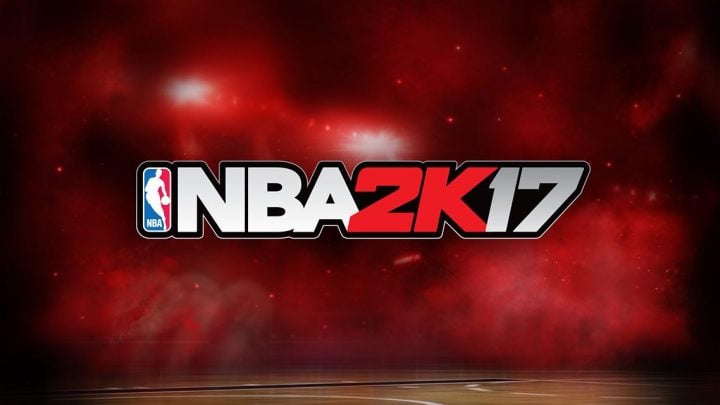 Read: NBA 2K17 Release Date: Cover Athletes & More
NBA 2K17 pre-orders are available now; the final game arrives on store shelves as early as September 16th. That is, users can take their copy of NBA 2K17 and play it on that date thanks to the Early Tip-Off Weekend. Potential buyers don't have a lot of time to get acquainted with all the new NBA 2K17 features that they can expect.
NBA 2K17 Features: Guest Teams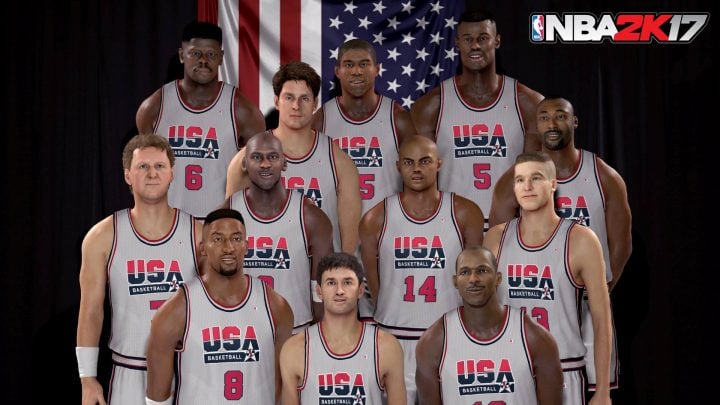 Everyone loves the league's most iconic teams but getting them into NBA 2K wasn't easy. The game's rosters stay in sync with the real league's roster. Unless 2K Games adds them, there's no way you're getting your hands on the classic Chicago Bulls line-up.
The NBA 2K17 features list includes a few team rosters that lovers of the game will already be familiar with. The entire team for the 1992 USA Basketball Men's National Team is getting treated as downloadable content. Those that pre-order the game get the team roster at no additional charge. Also known as the Dream Team, Michael Jordan, Magic Johnson, Charles Barkley and Christian Laettner are included. The latter two haven't been available in a NBA 2K game before.
Players don't have to use the Dream Team if they don't want to. The 2016 USA Basketball Men's Team is available, along with the Australian Boomers, developer Visual Concepts confirms.