NBA 2K17 Midnight Release Events & More: Where to Get Your Game Early 
PS4 and Xbox One may take away some of the complexity in finding new games to play, but developers and publishers are busy adding new wrinkles. Take this week's launch of NBA 2K17. There's never been a more complicated game release for users to track. Some retailers are holding special promotions in partnership with candy makers. Others are throwing the doors opening to their stores for NBA 2K17 midnight release parties and events. The whole thing can be a big confusing.
The official NBA 2K17 release date isn't until September 20th, but a returning promotion called Early Tip-Off Weekend makes it possible for everyone to get the game early. Early Tip-Off isn't even the earliest that gamers can experience some of the title's new mechanics. That honor goes to NBA 2K17 The Prelude, a demo of the game's MyPlayer and MyCareer features that arrived last week. It's available free.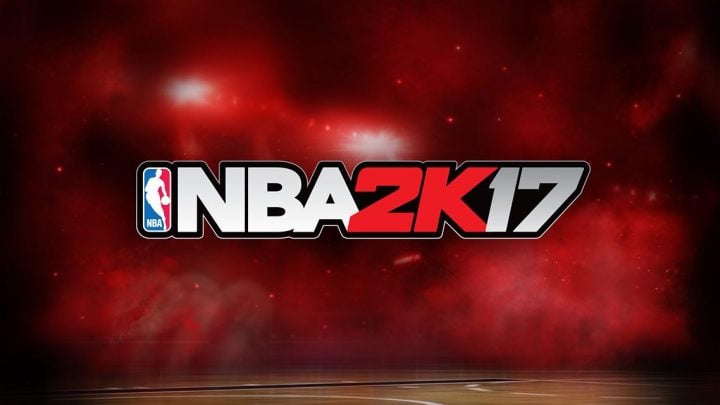 Read: NBA 2K17 Features: All the Reasons You Should Buy This Year's Version
Here's what you need to know about those NBA 2K17 midnight release events and more.
NBA 2K17 Early Tip-Off Weekend
Technically, the NBA 2K17 release date isn't until September 20th, but we're used to this drill by now. As sort of a pre-order offering, 2K Games opted to let users that purchase the game early get their copy before anyone else. It's a move that last year's game rode to big success.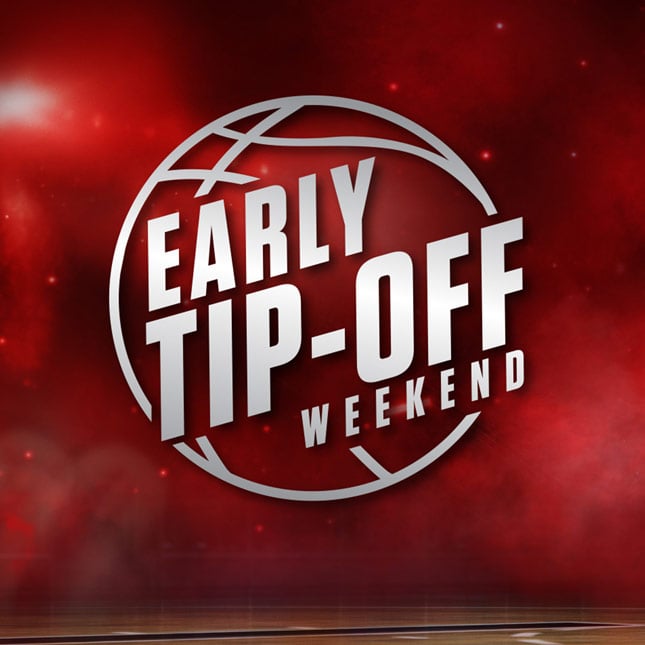 Read: NBA 2K17 Pre-Orders: Editions & Early Tip-Off Release
The pre-order requirement is interesting with Early Tip-Off Weekend because it basically moves up the release of the game to September 16th for almost anyone. After all, everyone can go to a physical or digital store and pre-order a game without much hassle. The real-world implications are simple. For all the reasons that a potential buyer of the game would care, September 16th is the launch of NBA 2K17.
NBA 2K17 Midnight Release Events
Retail stores have changed their release plans to match this new Early Tip-Off Weekend reality. We know of at least two major chains holding launch events so that users can pick up their physical copy of the game as soon as possible.
Best Buy Midnight Release
Best Buy, the United States' largest electronics retailer, will open its stores on Thursday, September 15th to start handing out copies of NBA 2K17 to those that pre-order. The company says on its website that all stores won't participate though. As such, it's a good idea to check the company's location tool or call to see if your local store will stay open. Participating stores will start letting users take home their copies of the game at midnight Eastern Standard Time on September 16th, 9 PM Pacific Standard Time September 15th.
Read: Is Games Club Unlocked Worth Buying?
GameStop Midnight Release Event
GameStop's stores will stay open into the night on September 15th too. It'll also begin giving users their copy of the game at midnight Eastern Standard Time. The big difference with them is that they've teamed up with a candy company for their party favors.
Buyers there get sample packs of Mike and Ike and Hot Tamales when they pick up their copy of the game. GameStop says that these sample packs of candy are free.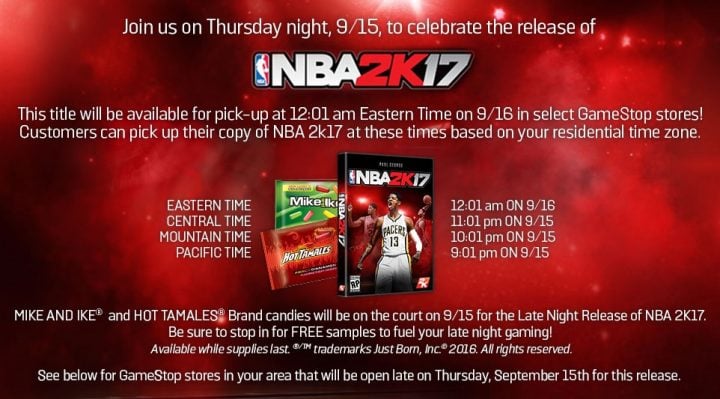 As with Best Buy, every GameStop won't be participating. You'll need to find one near you that is holding the event and place your pre-order there using this tool.
If you head to either of these stores, remember to look into their NBA 2K17 deals. Best Buy is giving users 20 percent off the cost of their new physical copy of the game, provided they have a Games Club Unlocked membership. GameStop is boosting trade-in values for all games and accessories, as long as the value goes toward the purchase of NBA 2K17.
Read: 4 Best NBA 2K17 Deals & Ways to Save
Anyone that places a pre-order from Amazon should get their copy on release day. Amazon Prime members can use Amazon Prime Now to get same day delivery, provided the service is available in their delivery area.
NBA 2K17 Digital Release
There are plenty of reasons to buy a physical copy of NBA 2K17. There are a few reasons to buy a digital version too. Mainly, you don't have to head out to a store on launch night to pick up the game. It'll always be in your game library and accessible to anyone on your Xbox One or PS4. If you're worried about not being able to participate in Early Tip-Off Weekend with a digital copy of NBA 2K17, don't be. Digital versions qualify too.
Both Xbox and PlayStation allow users to download digital games a few days early so that they aren't stuck waiting on launch day. These systems are called pre-downloads. Pre-downloads for NBA 2K17 should kick-off by September 14th so that everyone is ready to go on launch day. The digital downloads still won't unlock until midnight on September 16th.
Good luck with the NBA 2K17 midnight release, digital downloads and release events. Hopefully the game's refreshed MyCareer, upgraded visuals for Xbox One and League Expansion are what you've been waiting for.
NBA 2K17 Features: All The Reasons You Should Buy This Year's Game
NBA 2K17 Features: Guest Teams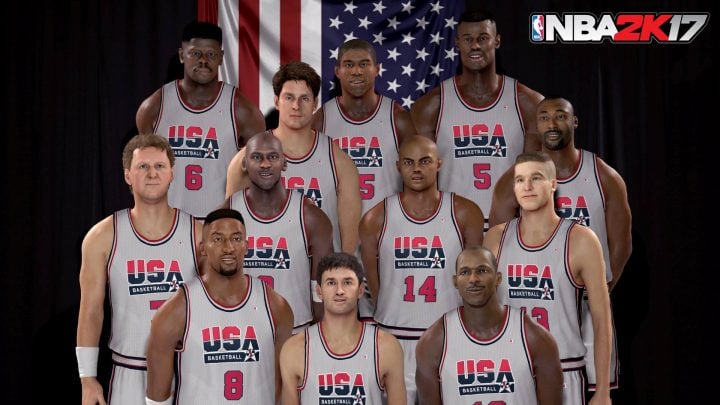 Everyone loves the league's most iconic teams but getting them into NBA 2K wasn't easy. The game's rosters stay in sync with the real league's roster. Unless 2K Games adds them, there's no way you're getting your hands on the classic Chicago Bulls line-up.
The NBA 2K17 features list includes a few team rosters that lovers of the game will already be familiar with. The entire team for the 1992 USA Basketball Men's National Team is getting treated as downloadable content. Those that pre-order the game get the team roster at no additional charge. Also known as the Dream Team, Michael Jordan, Magic Johnson, Charles Barkley and Christian Laettner are included. The latter two haven't been available in a NBA 2K game before.
Players don't have to use the Dream Team if they don't want to. The 2016 USA Basketball Men's Team is available, along with the Australian Boomers, developer Visual Concepts confirms.