NBA Live 18: 4 Reasons to Buy, 2 Reasons Not To
NBA Live 18 launches on September 15th and console owners everywhere will all ask themselves if they should buy it or wait for NBA 2K18.
Best Buy and GameStop all have NBA Live 18 pre-orders. Whether you should or shouldn't buy the game before or after release depends on how you like to enjoy basketball games and what your priorities are.
The game is a smart purchase for a few reasons. It has three major single player experiences, all for $39.99. The One lets you create a custom character and follow their rise from unknown player to NBA star. You take your character from The One and to play in pickup games and tournaments in The Streets.  The new WNBA mode is the only way to play as a Women's National Basketball Association superstar on your Xbox One or PS4.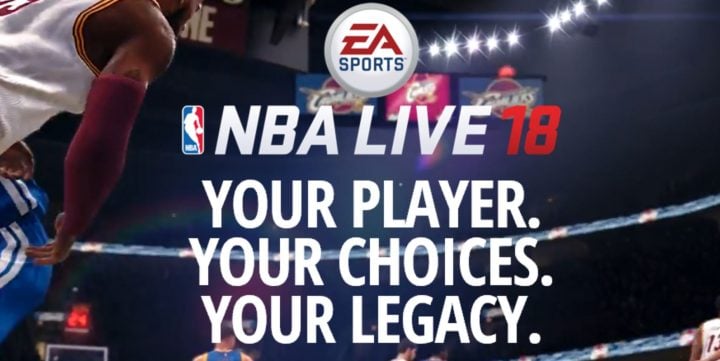 On the other hand, there are reasons that you shouldn't buy it. The franchise practically disappeared for years. All your friends will buy NBA 2K18 because that's what they are familiar with. You don't get any in-game currency to enhance your play with this game. Also, NBA Live 18 won't have as much detail and as many options as NBA 2K18 will.
Read: NBA Live 18 Release Date, Details & Features
Buying or not buying NBA Live 18 might be the hardest gaming decision you make this summer. Use this guide to help you decide what to do.
Reasons to Buy NBA Live 18
Do Buy NBA Live 18 for The One
Do Buy NBA Live 18 for its Steep Discount
Do Buy NBA Live 18 for its Unique Live Events
Do Buy NBA Live 18 to Play as Your Favorite WNBA Stars
Reasons Not to Buy NBA Live 18
Don't Buy NBA Live 18 if You Don't Want to Learn Something New
Don't Buy NBA Live 18 if You Like to Play with Friends Online
Do Buy NBA Live 18 for The One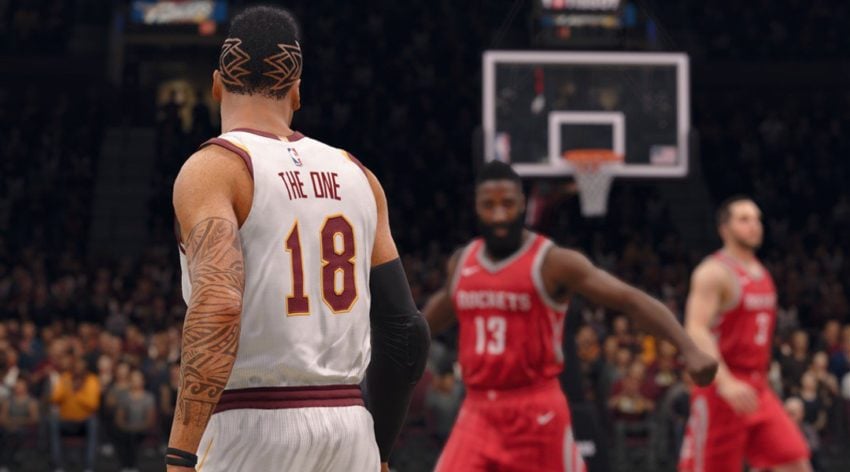 Now that they have multiplayer experiences locked down, many developers are creating story-driven single-player campaigns for their sports titles. The One is NBA Live 18's single-player experience, and it lets you live out your fantasy of playing professional basketball.
You create a character for The One. How he looks is up to you, because you get to decide what his facial features are and the gear that he wears. EA divides your journey from unknown player to basketball star into chapters, and the first of those chapters is called The Rise. In The Rise, your character attracts attention from scouts. The Rise is part of the free NBA Live 18 Demo.
When you're ready for games with lower stakes, your character from The One can ball in tournaments and amateur leagues in The Streets. These lower stakes also come with different venues. The Streets gets its name from the places you play. Expect to ball at courts and gyms in New York City and California. Your reputation in The Streets changes your reputation in The One.

As an Amazon Associate I earn from qualifying purchases.