November Fallout 4 Update: What's New
The first major Fallout 4 update is here and it tackles a number of the glaring Fallout 4 problems that've been plaguing the game since launch. Here's what you need to know about this Fallout 4 patch.
Last week, Bethesda addressed Fallout 4 problems for the first time. In a statement, the company said that it was aware of the issues impacting the game and that it would be working hard to iron them out with updates for Xbox One, PS4 and PC.
The developer confirmed plans to release the first Fallout 4 patch this week though it didn't outline the contents of the update or a specific release date. It did say that the update would be released, in beta form, for the PC before heading to Xbox One and PS4.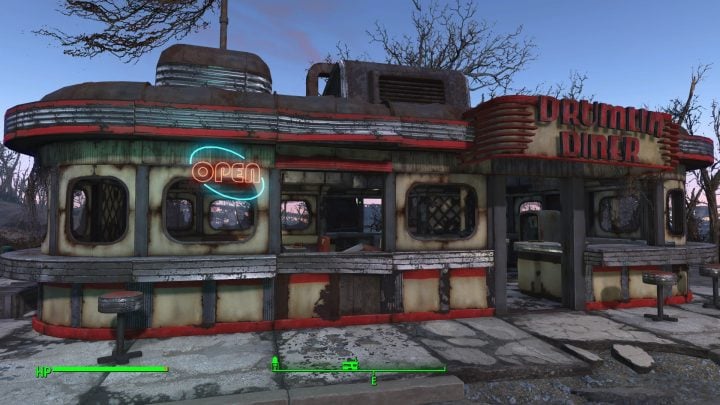 Earlier today, Bethesda released the first major Fallout 4 update for PC. And as expected, it's in beta form and it's only available for those running the game through Steam.
The first big Fallout 4 update comes with a couple of new features on top of several key bug fixes for Fallout 4 problems. Here is the full change log:
New Features
Number pad keys can now be used for remapping
Remapping Activate now works on Quick Container
Fixes
General memory and stability improvements
Fixed issue where equipped weapons become locked after completing Reunions
Fixed issue with When Freedom Calls where the quest would not complete
During Confidence Man, fixed issue where player's health would continuously regenerate
Fixed crash related to jumping into water and reloading saved games
Fixed issue where Launcher would not save God Rays Quality setting properly
The developer notes that the Fallout 4 update is in beta which means that it's still a work in progress. It recommends saving your game just in case something goes wrong. Updates like this can bring problems of their own and there's chance this beta has some surprises for PC users.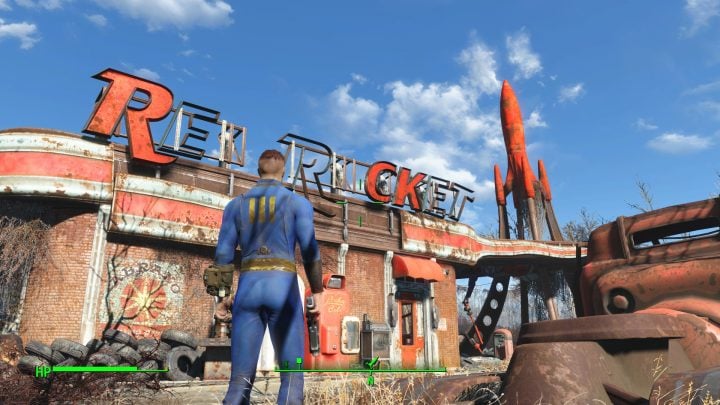 Bethesda is asking for the public's help with the beta and those who try it out will want to provide feedback so that the developer can improve the update before it releases the official version for PC, Xbox One and PS4.
To get the Fallout 4 update beta on your PC, follow these instructions:
1. Log into Steam
2. Right Click on Fallout 4 in your Library
3. Select Settings
4. Select Betas
5. A drop down menu will appear. Select Beta Update
6. Select OK.
7. Wait a few minutes and Fallout 4 should update.
8. When done, Fallout 4 should appear as Fallout 4 [beta] in your Library
If you decide that you don't want the beta anymore, you'll need to repeat steps one through four and then at the drop down select NONE. This will opt you out.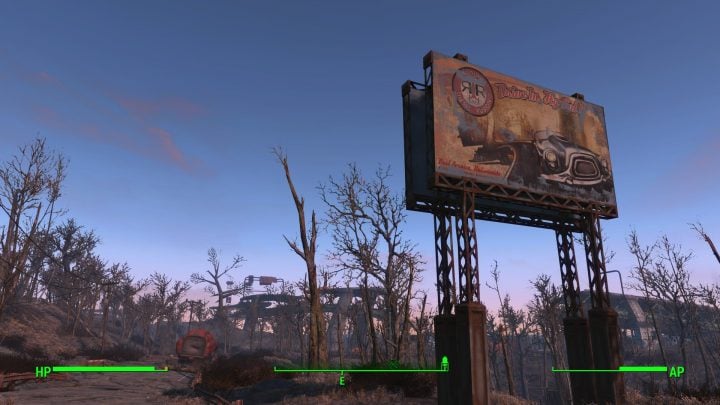 The company hasn't provided any details about the official release for PC, Xbox One or PS4 though it has said that it will come to PC first before heading to consoles.
Bethesda says that PC, Xbox One and PS4 users can expect "to see more updates, that are smaller and more frequent, than a few big ones." This way will allow it to "to make sure each fix is working right, as any change can have unintentional side effects in a game this huge."
This is clearly only the beginning. Tons and tons of Fallout 4 problems have emerged in the two weeks since its release and Bethesda's team will need to stay on top of the issues to improve the game ahead of the release of Fallout 4 mods and DLC. Both are expected to arrive in the early part of next year.
For a full list of fixes for Fallout 4 problems, please take a look at our growing list for PC, Xbox One and PlayStation 4.
16 Fallout 4 Mistakes You Don't Want to Make
Don't Go More Than 10-15 Minutes Without Saving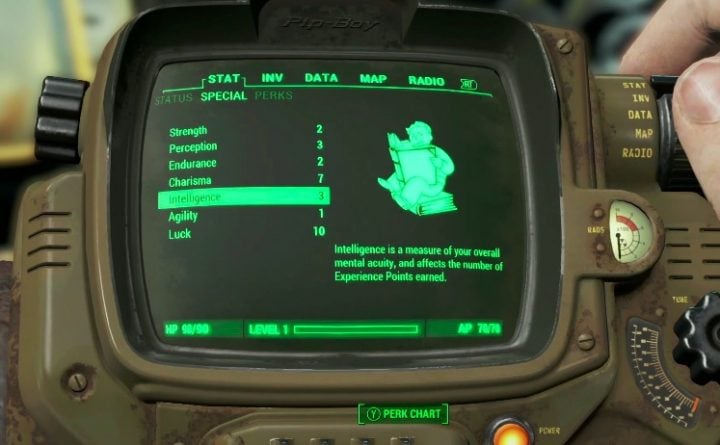 If Fallout 4 is your first Bethesda game, heed this warning.
Bethesda's games are extremely ambitious but they're also plagued with bugs and problems. Fallout 4 problems are still rampant and it's difficult to predict if and when you might run into one. And that's why you need to be extremely careful.
Don't go long stretches without saving. If you do, and you run into a problem, you'll lose tons of real time. And that's never good, especially if you're old (like me) and you no longer have unlimited time to devote to games like Fallout 4.
I save at least once every 10 to 15 minutes. I typically save more than that but that's because Skyrim (and its problems) scarred me for life. Make this a habit and you're less likely to endure a long lasting headache. Trust me.

This article may contain affiliate links. Click here for more details.