Nexus 6P Android 8.0 Oreo Release Moving Slowly
The Nexus 6P Android 8.0 Oreo release is moving slowly and some owners won't see the update prompt popup for a few more days at least.
Google's posted the Android 8.0 Oreo factory images and OTA files which means Nexus 6P users can sideload the software onto the device ahead of the Over-the-Air (OTA) roll out.
While some Nexus 6P users have chosen to manually install Android 8.0 Oreo, many others are waiting for the update to roll out OTA. If you're waiting for a prompt to appear on your device, you might have to wait until the second week of September.
Canadian carrier Rogers recently updated its Android update schedule and the company currently lists a Nexus 6P Android 8.0 Oreo update with a September 11th release date. This date is tentative and it's dependent on testing behind the scenes.
While Rogers has confirmed a precise release date for its Nexus 6P Android Oreo update, other carriers are providing vague information to their customers.
Australian carrier Optus recently confirmed plans to release Android 8.0 Oreo for the Nexus 6P but the carrier declined to offer a specific release date.
Other vocal carriers like Vodafone Australia, Telstra, and T-Mobile have yet to confirm their plans for the Nexus 6P and Android 8.0 Oreo.
Google's OTA updates can take a few weeks to finish up so we could see some updates roll out a little later than that September 11th date in Canada.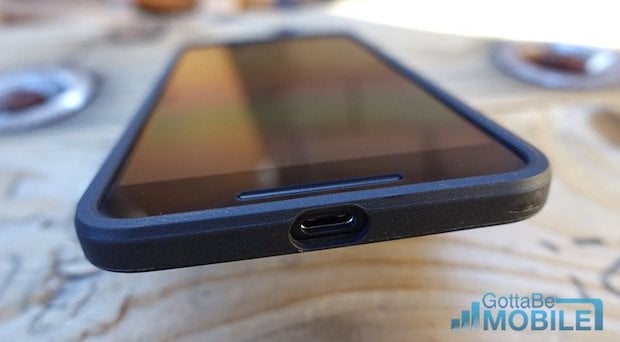 It appears these Nexus 6P Android 8.0 Oreo updates could feature the latest security updates from Google.
Rogers says it's planning to deliver a new security update to the Nexus 6, a device that isn't getting the bump to Android Oreo, on September 5th. Google hasn't confirmed its September security patch but there's a good chance it'll start rolling out in and around that date.
Given Rogers' timing, we could see some carriers bundle the September security patches inside their Nexus 6P Android 8.0 updates.
The Nexus 6P's Android 8.0 Oreo update will be more than security updates. Google's new operating system is loaded up with new features including new emojis, improvements to notifications, security enhancements, Picture-in-Picture mode, and other performance improvements.
Nothing is confirmed but Android Oreo could be the last major operating system upgrade for the Nexus 6P and Google's Nexus 5X.
Google says it can't guarantee Android version updates for the two devices after September, 2017 which means an official move to the company's Android P update is unlikely.
That said, Google says plans to push security patches to the Nexus 6P and Nexus 5X through September, 2018 which means we they will likely get a full year of new Android 8.0 Oreo builds.
If you decide you can no longer wait for Google's OTA to arrive on your Nexus 6P, take a look at our guide to sideloading.
3 Reasons Not to Install Nexus 6P Android Oreo & 5 Reasons You Should
Install Android Oreo to Improve Performance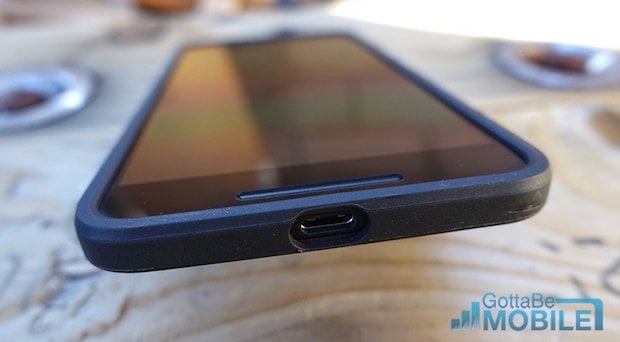 One of the best reasons to install the Nexus 6P Android 8.0 Oreo update right away is to improve your device's performance.
Android Oreo is loaded up with optimizations that could make your phone boot faster, run faster, and conserve more battery life.
With the Android Oreo update on board your device could boot up to two times faster than it did on Android Nougat. It could also help your phone's applications open faster and run smoother.
One of the crown jewels of Android Oreo is a feature called called Background Limits. Android 8.0 allows you to limit how often your apps check for your location, scan for Wi-Fi networks, and access data. This will help your Nexus 6P conserve battery life.
If you're disappointed with Nougat's performance on your Nexus 6P, you'll probably want to download Android Oreo now or soon after it arrives for your device.

This article may contain affiliate links. Click here for more details.