13 Best Nintendo Switch Battery Packs & Chargers in 2019
Nintendo Switch High-Speed Car Adapter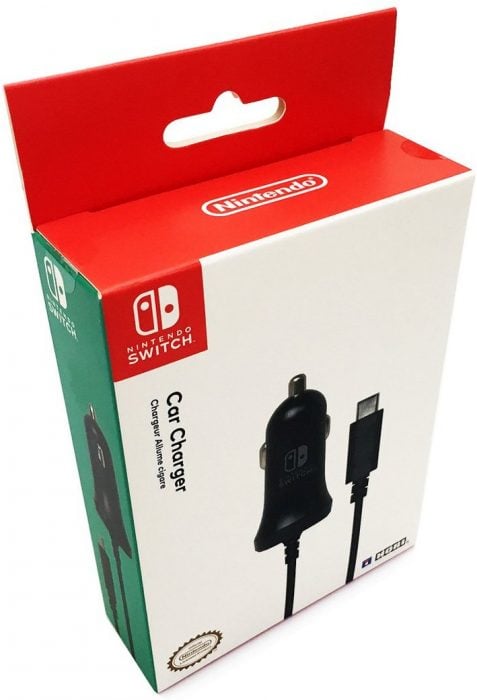 Hori worked with Nintendo to create the Nintendo Switch High-Speed Car Adapter.
This adapter's 6-foot cable plugs into any available car outlet, charging your system as you play your favorite games. Even among USB Type-C chargers, the High-Speed Car Adapter for Nintendo Switch stands out. It delivers so much power that your Switch should have a full charge in less time than it takes to charge from its dock.
Don't worry about mixing this charger up with car chargers for your smartphone or tablet. A Nintendo Switch logo lets you quickly identify it as you rummage through your glove compartment. The USB Type-C cable can't be removed, so you don't need to hunt for it either.
Amazon sells the Hori Nintendo Switch High-Speed Car Adapter for $19.99.

As an Amazon Associate I earn from qualifying purchases.