13 Best Nintendo Switch Battery Packs & Chargers in 2019
Nyko Power Pak for Nintendo Switch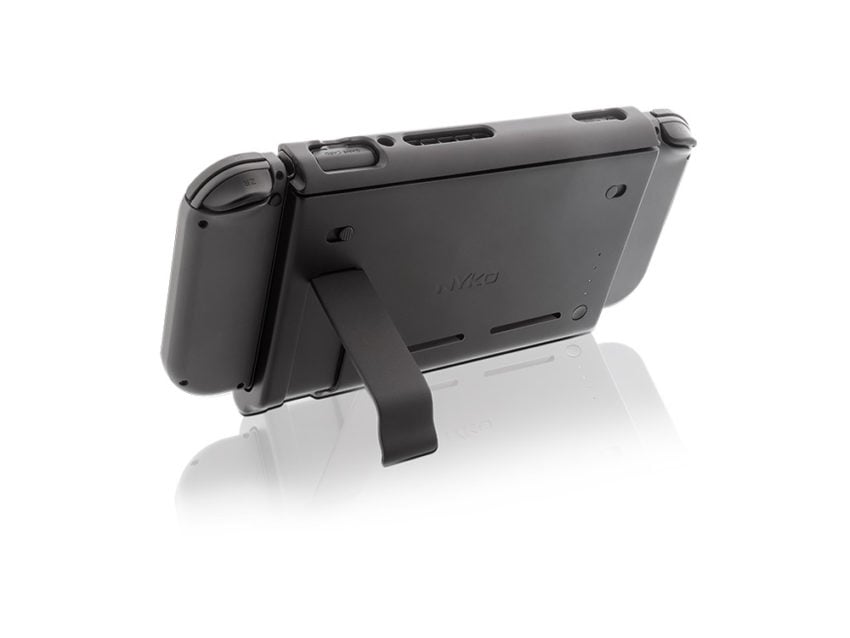 Nyko's Power Pak for Nintendo Switch is a protective shell and a battery pack.
The pack runs along the back of the console. The two wings that hold the battery pack in place have cutouts for the console's vents and ports. It blocks the Nintendo Switch's kickstand, which is why it has one of its own.
The Legend of Zelda Breath of the Wild players can expect six hours of gameplay instead of three with the Nyko Power Pack. The 5000 mAh battery pack inside the pack doubles the power that is available in the Switch alone. Also, a power meter provides a quick way to monitor how much power the battery has left.