13 Best Nintendo Switch Battery Packs & Chargers in 2019
AC Power Cord for Nintendo Switch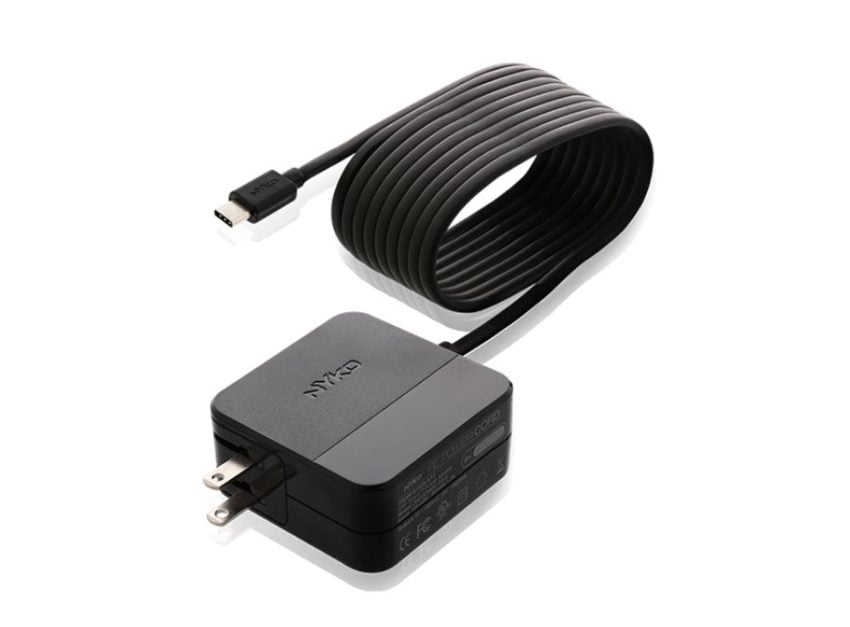 At some point, even the most careful of gamers lose or ruin their USB cables. Replace yours with the AC Power Cord for Nintendo Switch.
This simple black power cable carries up 2.6 amps and has a built-in wall plug. That's enough to charge your Nintendo Switch while you continue playing your favorite games. You can use it as a mobile charger or as a replacement for the adapter that connects to your Nintendo Switch dock. It's 6.5-feet long, which is just short enough to not be a nuisance on the go, but long enough to be useful when there's no plug beside you.
Amazon sells the AC Power Cord for Nintendo Switch for $21.42.