OnePlus 5T vs Galaxy S8: What You Need to Know
The new and improved OnePlus 5T is a high-end phone with an affordable price tag. Delivering a big 6-inch edge-to-edge display to take on the competition. As the release date nears potential buyers have a tough choice to make. With that in mind, here's how the new OnePlus 5T compares to the Galaxy S8.
There are a lot of great Android phones to choose from as 2017 comes to a close, and more are on the way. One of the last but most exciting phones of the year is the OnePlus 5T, and you can get one November 21st.
Read: OnePlus 5T Release Date, Features, Specs & News
Earlier this year the OnePlus 5 arrived. It had plenty to offer, but the big bezels around the screen didn't compare to the rest of the Android competition. With the Galaxy S8, Pixel 2 XL, iPhone X, and LG V30 all having bezel-free screens, many passed it over. However, the companies new phone might be exactly what you've been waiting for.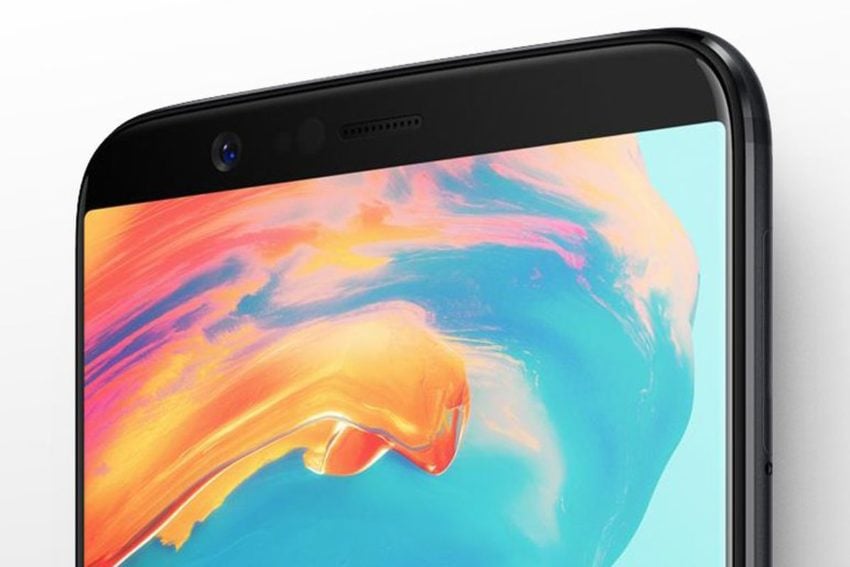 In this post, we'll go over everything you need to know about each smartphone. From the screen sizes, cameras, specs, release details and more. These are two very different phones with their own unique approach, but both are certainly worth considering.
Trying to decide which one to buy is no easy task. That said, our information should help you decide if the OnePlus 5T is the phone for you. With excellent big-screen phones readily available like the Galaxy S8 and LG G6, some buyers have a tough choice to make.
If you've ever had a OnePlus phone before, you know what to expect. A premium smartphone experience with nearly stock Android and a low price tag. That's a much different approach than Samsung takes with the high-end Galaxy S8. In fact, the OnePlus 5T is almost 50% cheaper than the Galaxy Note 8.
Both phones have pros and cons, so this comes down to what each user needs the most. A big part of that decision is the price, which is one of many areas the OnePlus 5T excels. With that all said, here's how the new OnePlus 5T compares to the Galaxy S8. Additionally, the OnePlus 5T might be a worthy alternative to the Note 8 as well. Check out our slideshow below for more details.
OnePlus 5T vs Galaxy S8: Display
First things first, the biggest deciding factor between these two phones is the display. The original OP5 couldn't compete with Samsung's beautiful screen, but the new OnePlus 5T comes close and is actually a little bigger.
Samsung's Galaxy S8 has a large 5.8-inch Quad-HD AMOLED display that curves off both sides of the screen. Then, Samsung slimmed down the black bars of bezels on the top and bottom and removed the front-facing fingerprint scanner. This gave them more room for a bigger screen without making the phone physically large.
It's a stunning design that delivers tons of screen real estate. It's also long and skinny which some might not prefer. If you don't, the OP5T isn't for you either.
OnePlus' new 5T phone packs a big 6-inch edge-to-edge screen, a Samsung OLED display. Samsung devices and the iPhone X have smaller bezels, but not by much. Another thing to consider is the resolution, it's only 1080p, compared to Quad-HD on the Galaxy S8. That being said, 1080p is the default resolution of the Galaxy S8, so both should look great while watching a video or using apps and games. Only you're getting a slightly bigger screen from the new OnePlus 5T. And don't worry about the quality, because it's a Samsung screen.
Basically, it comes down to a personal preference. If you want a big screen and like the idea of a curved display, the Galaxy S8 is a great choice. If you want something even bigger, but not as big as the Galaxy Note 8, the new phone from OnePlus is a perfect middle ground. Almost everything else regarding these two phones is very similar.