Pixel 3 vs Pixel 4: Worth the Upgrade?
Now that the Google Pixel 4 and Pixel 4 XL are readily available buyers are considering all of their options. And while there are several excellent phones available in 2019 like the OnePlus 7 Pro and Galaxy Note 10, Google's devices are a great option as well.
If you have the Pixel 3 and are considering the upgrade, or are using an even older device and trying to decide which phone is right for you, we have you covered. This is our Google Pixel 3 vs Pixel 4 comparison for potential buyers.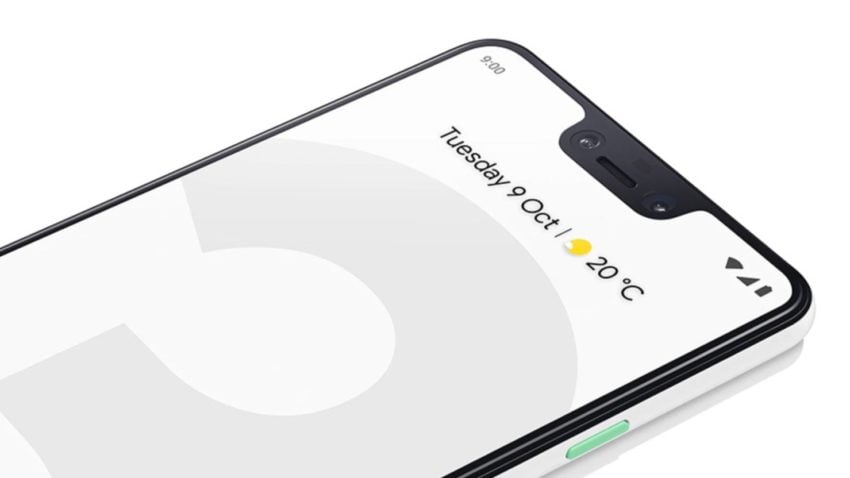 Keep in mind that Google's Pixel isn't the only device running stock Android, or even Android 10 at this point. You could also get a OnePlus 7 Pro or the new OnePlus 7T. However, the Pixel 3 XL and Pixel 4 XL are nearly the perfect size, have better cameras, and are a pure Google experience.
As expected, Google released two flagship phones this year. Those being a small yet powerful Google Pixel 4, then a bigger 6.3-inch Pixel 4 XL that will compete with the iPhone 11 Pro Max, Galaxy S10 or Note 10, and several other phones. They're both great, but most buyers will likely opt for the bigger model for better battery life. Then, you'll want to add more storage, at which point it's the same price as an iPhone 11 Pro.
Our slideshow below goes over everything we know about both and how they compare. That way you can decide whether or not you'll buy the new Pixel 4 XL, keep your Pixel 3, or for those with older devices, save some money and get the Pixel 3 XL over the 4. It's a tough choice, so let's get started.
Pixel 3 vs Pixel 4: Design
The first thing you'll notice about the Pixel 4 is the fancy new screen with smaller bezels, where the display stretches almost to the very bottom of the device. That or the big square black camera bump on the back with all those fancy sensors.
Aside from those two changes, these are very similar devices. Both the Pixel 3 and Pixel 4 look similar, especially from the front. There are a few very big differences you'll want to be aware of.
For one, Google completely changed things up with the Pixel 4. It still has that signature Googleness, but the two-tone back is gone, as well as the fingerprint scanner. Yes, this phone does NOT have a fingerprint sensor anywhere.
Instead, Google is using a selection of cameras, sensors, and radar in the front of the device, above the screen in that black bezel, to do secure and fast facial recognition and face unlock. They claim it's the best in the market, and better than Apple's Face ID. As a result, the Pixel 4 doesn't have an edge-to-edge display like the Pixel 3, but it doesn't have that huge notch in the screen either. It's a more standard and typical design.
If you turn the notch off on the Pixel 3 or 3 XL these two phones look very similar. The only difference is the Pixel 4 is more compact and there's no bezel at the bottom of the device. It's all screen.