PlayStation VR Release Date: 7 Things Buyers Need to Know
Every few years, video game platform makers attempt to redefine what it means to play video games. PlayStation VR, a headset that users connect to their PS4 console so that they can be immersed in their games, could take virtual reality and bring it to the masses. Sony has teased the headset for years now, showing it off as Project Morpheus. The company revealed its final form factor and more games at E3 2016.
After years of quiet chatter and reveals, the PlayStation VR release has been scheduled for later this month. Finally, PS4 users of all walks of life will be able to feel like a pilot in their own attack fighter or see the world of Batman through the eyes of the hero himself. The PlayStation VR will offer the first modern virtual reality experience on a video game console.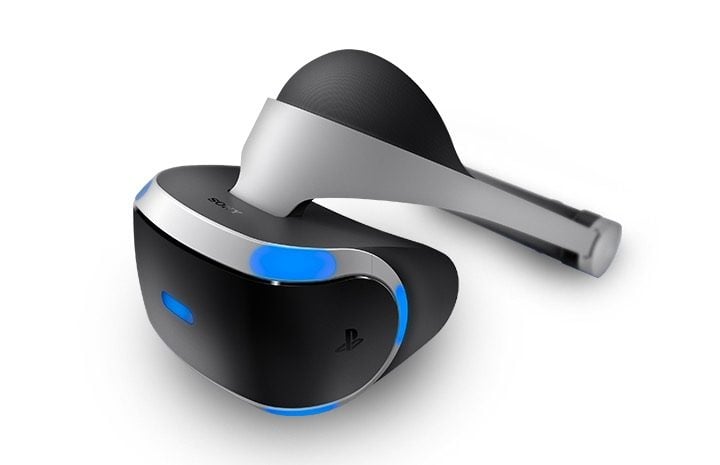 Here's everything that you need to know as we get closer and closer to the launch of Sony's most exciting add-on for the PlayStation experience yet.
PlayStation VR Release Date
Speaking at the E3 2016 trade show, Sony finally confirmed the details that users have wanted to know these past two years. The official PS VR release date is October 13th, 2016. That's close enough to the holiday season that it'll be all families with gamers can talk about, but far enough away where shoppers won't necessarily have to wait until the holiday season before they can afford it.
PlayStation VR Price
In September 2015, Sony Computer Entertainment CEO Andrew House shared that the PlayStation VR price would be similar to buying a new console. Although he did not share any specific numbers, this hinted at a cost of $300 at the minimum.
On June 13th, Sony confirmed the official PlayStation VR price tag. The headset costs $399 in the United States. That's $100 more than the price of a PS4 today. In addition to the standalone bundle, retailers will offer a launch bundle that includes Move controllers, a PlayStation Camera and a copy of PlayStation World. This PlayStation VR bundle costs $499.99.
PlayStation VR Release: Games
There are a number of PlayStation VR games that are already confirmed; Sony is continuing to partner with third-party studios to develop content for the accessory because it knows how important games are to sustaining it. After all, its PlayStation Move device withered on store shelves because of a lack of new content.
RIGS Mechanized Combat League
EVE: Valkyrie
Robinson: The Journey
SUPERHYPERCUBE
The London Heist
The Walk
Batman: Arkham VR
Final Fantasy 15
Star Wars Battlefront's X-Wing VR Mission
Battle Zone
Megaton Rainfall
Final Fantasy Heavensword
Rush of Blood
Read: 8 Exciting 2016 PlayStation VR Games
PlayStation VR games will come in two categories when the accessory launches. One set of games will require the accessory. You'll need to own a PlayStation VR if you plan on enjoying them. Another set of PlayStation VR games will only offer compatibility. That is, gamers who have the headset will get a virtual reality experience, but those without a PlayStation VR headset will get to enjoy the game too.
Sony won't require that all games developed for the PlayStation 4 going forward include a VR experience. As such, a large number of games won't support the accessory at all.
PlayStation VR Release: Where To Try It
It'd be crazy for Sony to attempt to sell something like the PlayStation VR without users being able to try it first. Every person has slightly different senses. The headset could make some sick. All of the require heard turning could be too much for others.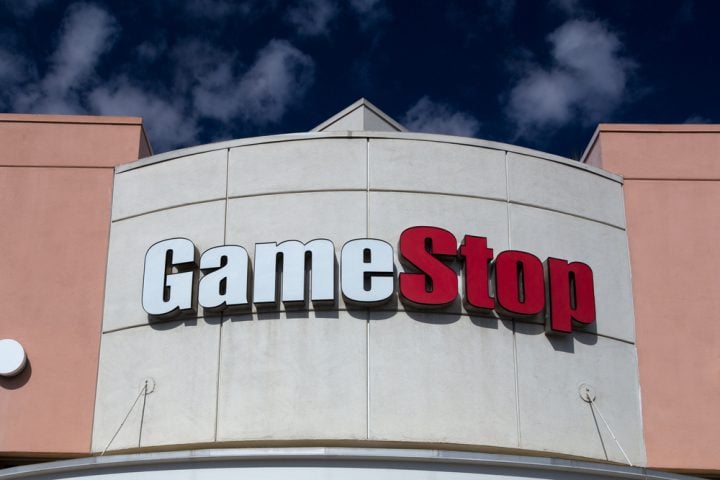 The PlayStation VR Experience launched earlier this year in Best Buy stores. Sony has partnered with the retailer to offer anyone that walks in an opportunity to try out the PlayStation VR for themselves, before they put any money down on a pre-order. Sony has a detailed map of every Best Buy store with a PlayStation VR Experience kiosk on its website here. GameStop is letting users try the accessory in a very small number of its stores. Their tool for finding the demo near you is available here.
PlayStation VR Release: Where to Buy It
The usual group of electronics and entertainment retailers will offer the PlayStation VR for sale on release day and beyond.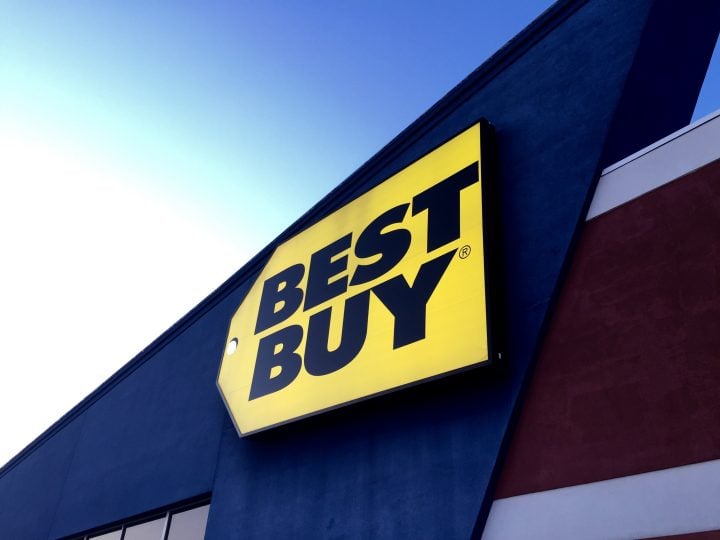 Best Buy will lead the charge, opening roughly 350 stores at 11PM Eastern Standard Time so that gamers can pick up their pre-orders. Its stores and website will have limited quantities of the accessory available for those that didn't place a pre-order too, a recent post on Best Buy Corporate Blog reveals.
GameStop will sell the accessory on launch day, but it's unclear if its stores will be open at midnight. It has a habit of staying very quiet on release night plans for games and accessories until the week of their launch.
Amazon launched pre-orderse for the PlayStation VR earlier this year. It's waiting on stock to return before resuming those pre-order. Signing up for the site's email alert is the best way to find out when those pre-orders return.
Good luck with the PlayStation VR release. Here's to hoping this information makes the accessory's October 13th launch a little easier for you.
15 Exciting 2016 PS4 Games
No Man's Sky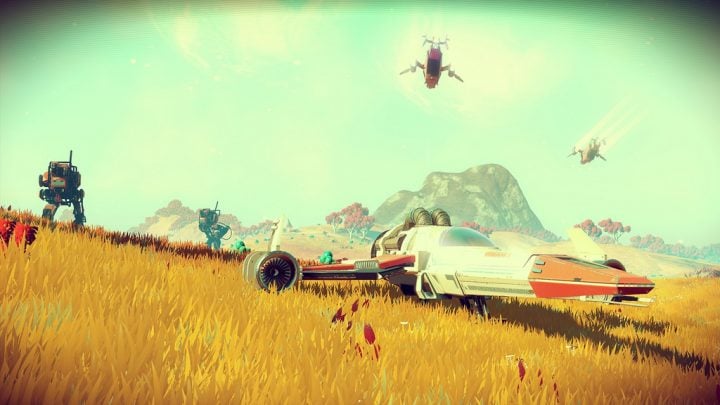 No Man's Sky Release Date: August 9, 2016, PS4 & Windows
No Man's Sky is a constantly generating open galaxy game with space exploration, world exploration and more as you work through an ever-expanding solar system of planets. Each of these planets is filled with new species and a new landscape.
Your goal is to find ancient artifacts that will help you understand the universe. As you make discoveries you can share with other players or keep it all a secret. As you explore and interact with worlds you can leave a trace of yourself behind.
In addition to the digital release there is now a Blu-Ray release of the game.