Pokémon GO for Apple Watch Release Revealed
In what seems like an un-ending effort to integrate its flagship role-playing game directly into people's lives seamless, video game developer Niantic Labs just announced something no one expected. The company is bringing Pokémon GO, the world's most popular smartphone game – over to Apple's smallest smart device. Pokémon GO for Apple Watch is coming soon.
Niantic CEO John Hanke confirmed Pokémon GO for Apple Watch on stage at Apple's scheduled media briefing for the press. Thanks to rumors and leaks, we already knew that Apple planned to announce the iPhone 7 at the event. No one was expecting that the App Store portion of the presentation would include the Pokémon GO for Apple Watch reveal. Pokémon GO launched in early July to big download numbers and lots of publicity. It encourages exercise and exploration by getting users to go out and capture creatures in well-trodden areas.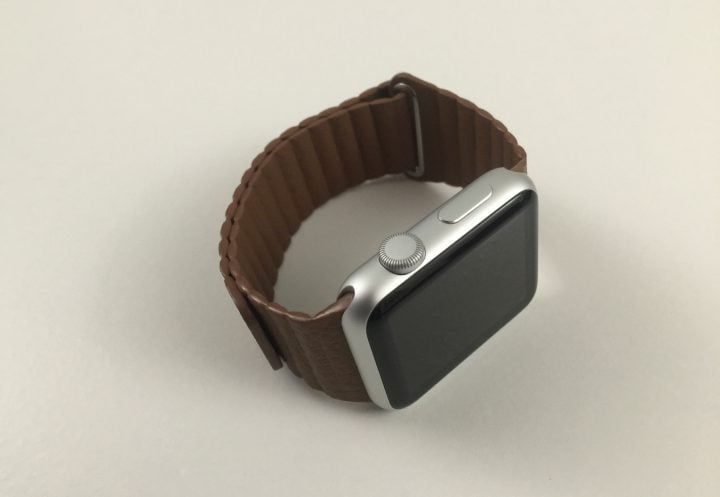 Read: 6 Pokemon GO Tips to Level Up Faster
Pokémon GO for Apple Watch won't change that fundamental dynamic. Trainers will still have to roam their neighborhood in order to get their hands on the rarest of creatures. If anything, it only doubles-down on Niantic's previously stated goal of making the game more seamless.
This new version will live and work on the Apple Watch, with players able to capture creatures and visit PokeStops directly from their Apple Watch. Collecting items from the stops is the same as it has always been. Users simply swipe their finger on the historical marker that appears on their Apple Watch when they arrive at said stop.
Read: Apple Watch Review
To be clear, this isn't a simple extension of the current app for iPhone and iPad. Screenshots showed onstage reveal that the Nearby Tracker and the system that allows users to actually catch a creature are included in the app too.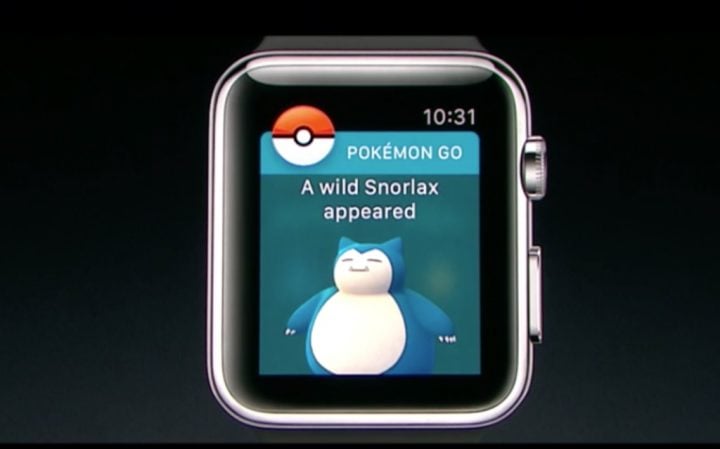 The company has added one new trick for Pokémon GO for Apple Watch. Calorie and distance tracking are supported in this version since those that own an Apple Watch tend to focus a lot on fitness. This tracking will work with hatching eggs. Eggs are already a big part of the other versions of the game. Only through active movement and walking can users hatch the eggs that the game provides them. They are a major source of rare creatures.
Read: All the Rare Pokémon in Pokémon GO & Tips to Find Them
Hanke also used today's press briefing to get industry insiders more information about how successful the studio's game is. As of show time, over 500 million people had downloaded Pokémon GO to their iPhone or Android device. He didn't say how the company planned to keep that number growing in a big way after so much early success. Recent reports indicate that downloads of the game have slowed dramatically. Less users are jumping back into the game than did at launch.
Niantic recently updated Pokémon GO for iPhone and Android with the ability to assign specific creatures as their Buddy Pokémon. Their avatar surfaces just beside the player in the game's map, and they automatically drop Candies that the player needs to evolve them into their more powerful forms.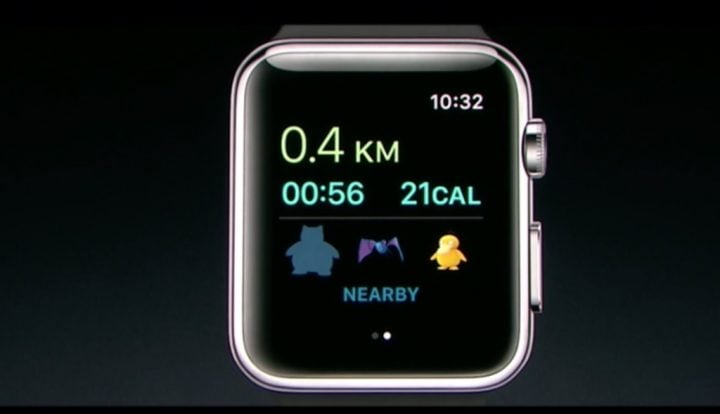 Read: Pokémon GO Plus Pre-Orders & Delay Details  
Strangely enough, Hanke also showed off Pokemon GO's Pokemon Go Plus device. Watchers only got a brief look at the device before he placed it back in his pocket. Nintendo said early on that this accessory would do roughly the same thing that Niantic is attempting with the Apple Watch version of the game: immerse users in the experience and have the spend less time staring at their phone. It's still unclear when Go Plus is launching. Nintendo said that it would arrive on store shelves this month, but hasn't said much more.
12 Pokémon Go Facts & Features From Testers & Players
PokeStops & Gym Locations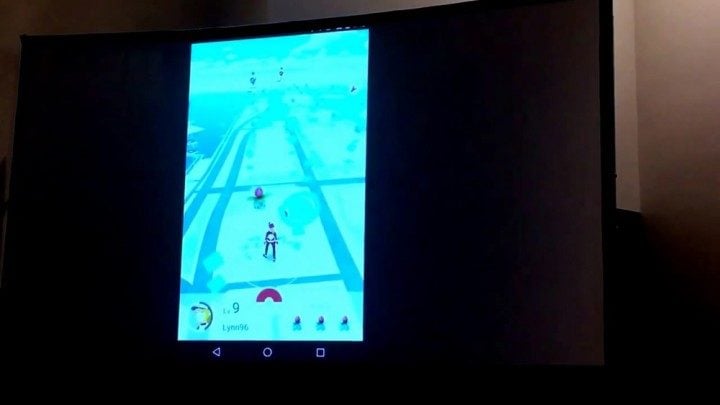 A recent question and answer session on the Silph Road confirms that Pokémon Go currently uses 30% to 50% of portals that were present in Niantic's last game, Ingress. Pokémon Go maps these over real-world landmarks that players have to walk to.
PokeStops and Gyms are real-world locations that players go to pick up items and battle the creatures left behind by other trainers. Police departments are already warning players of the game to stay away from their stations, according to VG247.

As an Amazon Associate I earn from qualifying purchases.