The key to making users feel as if Pokémon exist alongside them in the real world isn't Pokémon GO's assortment of augmented camera tricks or its wealth of items that users can purchase. Though, both are awesome. No, it's that being successful at the game requires players to really explore the world around them and collect as many creatures as possible to add to their collection or send to Professor Willow. Pokémon GO Gyms and Pokémon Go PokeStops make up the game's core mechanic.
Pokémon GO Gyms are where you go to do all of your battling in the game. They're each controlled by a team that you can take them from. When a Gym is controlled by your team, you can practice against that Gym's leader. PokeStops are how you get your hands on extra items and upgrades that would otherwise require you to buy Coins through the iTunes App Store and Google Play Store.
Let's take a detailed look at Pokémon GO Gyms.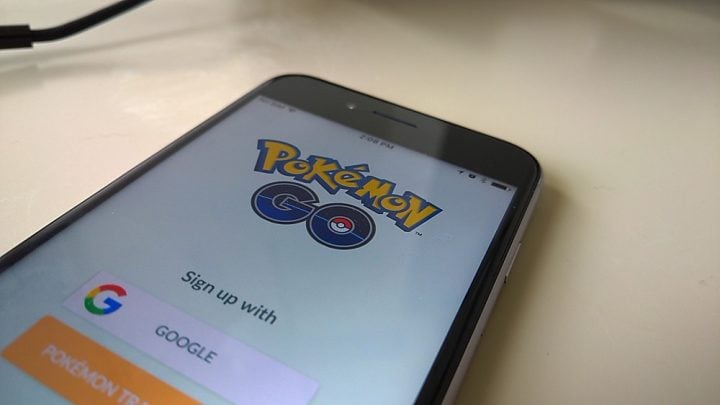 Read: Pokémon GO Battles: How to Play
Pokémon GO Gyms Details
Unlocked when you hit level 5, Pokémon GO Gyms are a part of the game's territory control mechanic. After unlocking them, players are asked to join one of the game's three different teams. blue, yellow and red to fight over control of the Gyms. The teams are also known by their proper names too, Instinct, Mystic and Valor.
Read: 7 Pokémon GO Tips for Beginners
Gyms surface in the game's map as towering waypoints. Their color changes depending on which team controls them at that particular time. When a player becomes a Pokémon GO Gym Leader, their creature gets added to the waypoint on everyone's map as a sort of guardian.
Battling at Pokémon GO Gyms
If you're a member of a team that doesn't control a Gym, you head there to fight the creatures that have been left behind by members of that team. Successfully defeat enough of the creatures that they've left behind and you lower that Gym's prestige.
Defeat them all and you can claim the Gym for your team and leave a Pokémon of your own behind. Leaving a creature behind to defend a Gym is the only way that players can earn Pokémon GO Coins without spending real money. You'll need to defeat the entire team there to be successful.
Read: 7 Pokémon GO tips to Level Up Faster
The creatures that you leave behind won't be returned to your collection until they've been defeated.
Training at Pokémon GO Gyms
Pokémon GO Gyms have their own levels, which govern how many creatures can be left there at a time. Helping to increase the Gym's level, means players can leave more creatures behind to protect it. It's because of this that hanging on to low-level Gyms for long periods of time is difficult.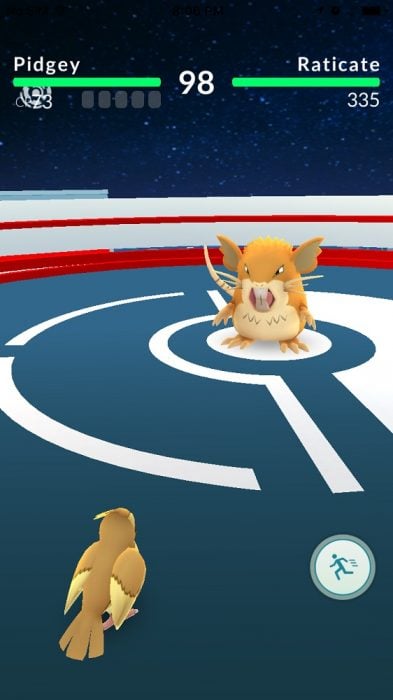 If it's a Gym that your team already controls, you can battle with the Gym leader's Pokémon to earn XP for your Trainer. Training requires you to take on the entire squad that's left there with just a single Pokémon.
You'll need to heal your Pokémon with Potions and Revives when battling a rival Pokémon GO Gym. Training won't knock out your Pokémon, but they will need to be healed.
How to Find Pokémon GO Gyms
Look for Pokémon Go Gyms in your map. If you're planning an outing, try the Pokie Go Map website. It's a massive database of user-reported Pokémon GO Gyms and Pokémon GO Stops. The site is constantly updated with new locations and information.
Good luck playing Pokémon GO.
12 Pokémon Go Facts & Features From Testers & Players
PokeStops & Gym Locations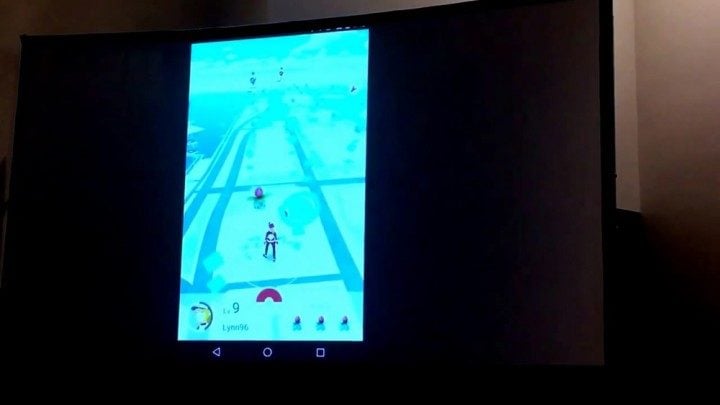 A recent question and answer session on the Silph Road confirms that Pokémon Go currently uses 30% to 50% of portals that were present in Niantic's last game, Ingress. Pokémon Go maps these over real-world landmarks that players have to walk to.
PokeStops and Gyms are real-world locations that players go to pick up items and battle the creatures left behind by other trainers. Police departments are already warning players of the game to stay away from their stations, according to VG247.

As an Amazon Associate I earn from qualifying purchases.