Pokémon GO Release Window & New Go Plus Details
At this point, the Pokémon GO release has morphed into some kind of hybrid urban legend and never-ending saga. Smartphone owners are ridiculously excited for the game's release, maybe even just as excited as Nintendo 3DS owners are to get their hands on Pokémon Sun and Pokémon Moon.
Really, the game itself is a hybrid. It's a redesign of the role-playing game mechanics that were introduced with the original games for Gameboy Color. Players catch the creatures, then use them to battle and capture other creatures, who may or may not belong to another Trainer. With Evolution Stones, players are able to level-up their creatures and fill their Pokedex. Instead of looking down at a screen, Pokémon GO players have to wander the world around them and go outside to capture and battle.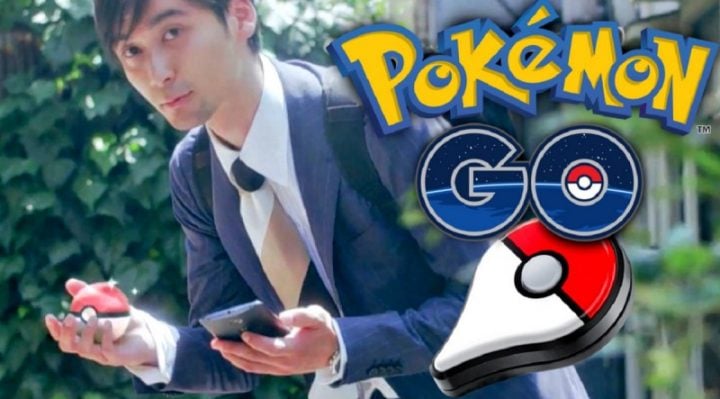 Read: Pokémon Go Release: What We Know Now
At this year's Electronic Entertainment Expo, Niantic and Nintendo finally provided answers to some often-asked Pokemon Go release question.
Pokémon GO Field Testing Has Started
You and I can't get it on our Android or iPhone powered smartphones just yet, but some lucky users can. Niantic kicked off a field test for those anxious to try the game earlier this year.
At first, it was only Japanese smartphone owners that could participate in the Field Test, but that's changed in recent weeks. Folks in New Zealand and Australia can register for the Pokemon GO Field Test right now at Niantic's website. Note that you need to receive an invitation to participate.
As we get closer to public release, it seems likely that Niantic will open the Field Test up to more countries around the world. The Australian and New Zealand invites didn't begin going out until April 25th so it might be a while before more countries are added.
Update: Niantic is now accepting registrations for the Pokemon Go Beta in the United States. Just submitting the necessary information doesn't mean that you'll absolutely be participating, just that you've shown your interest for inclusion.
Pokemon GO Release Window
Previously, Nintendo was only willing to say that Pokemon Go would get a release sometime before the end of 2016. Now, it's getting very, very specific.
The Pokemon GO release window has been officially narrowed to sometime during the month of July. We don't know exactly when in July, just before August.
Pokémon GO Field Testers Are Sharing What They Know
The wider world doesn't have access to the game yet, but public access of the unfinished game has led to mountains of leaks and new hives dedicated to connecting waiting Trainers with need to know information.
The Silph Road is a dedicated organization on Reddit spreading verified information about Pokémon GO and fostering a community for when the game finally reaches the iTunes and Google Play Stores worldwide. Anyone can join the group and keep up to date on the latest happenings with the game. There are web experiences and an entire mobile app with communication tools planned for Silph Road.
YouTube has basically morphed into a news network with new Pokémon GO leaks. Every week someone posts more information about things just added to the game or getting tweaks. As expected, Nintendo and Niantic have been somewhat aggressive about getting videos pulled down, it seems.
Read: Pokémon Go Release: 7 Things Videos Have Leaked
Leaks have confirmed a lot about the game. Apparently, Evolution Shards are given to players whenever they capture similar types of Pokémon. The shards are then used to evolve Pokémon over time. Gyms are scattered around the world at recognizable landmarks. Players can battle Gyms for control or go to their own team's Gyms to improve on their creature's abilities. Players will have a level of Trainer customization that's not included in the regular games. This is important as Pokémon GO players see their avatar as a waypoint in the game's map. There are Stops that offer in-game items. Also, players can use in-game currency to purchase items from the game's Shop.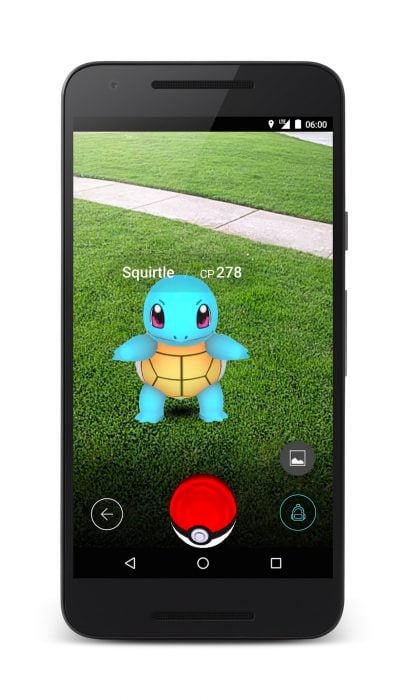 Pokemon GO Plus Release & Price
At the same time as it was detailing some of the early features for Pokemon GO, Nintendo was also discussing how it planned to make sure that the game kept players immersed and  still focus on real-life. The company said that the last thing it wanted was for players to feel like they had to stay looking at their smartphones.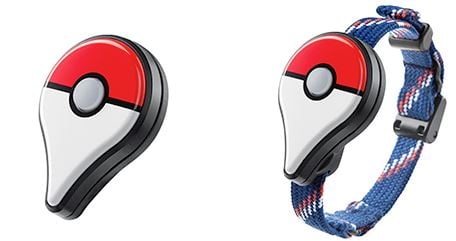 The Pokemon GO Plus is an accessory that players connect to their smartphone over Bluetooth. It provides a way of getting Pokemon GO alerts when you aren't immersed in the game on your phone. A button allows for quick capturing too.
The accessory is still getting released, but won't be available in time for July's Pokemon Go release date. Players will be able to purchase it down the road for $34.99.
With those final details in place, the only thing we're waiting on now is final availability. Pokemon GO should be a huge boon for Nintendo over the summer.
Read: Surprise Pokemon Sun & Pokemon Moon Release Revealed
It is worth nothing that Pokémon Sun and Pokémon Moon  launch this fall, giving players that have a Nintendo 2DS and Nintendo 3DS a Pokemon experience of their very own. It'll add new creatures, a battle royale mode, new locations and upgraded graphics to the established set of mobile games.
12 Pokémon Go Facts & Features From Testers & Players
PokeStops & Gym Locations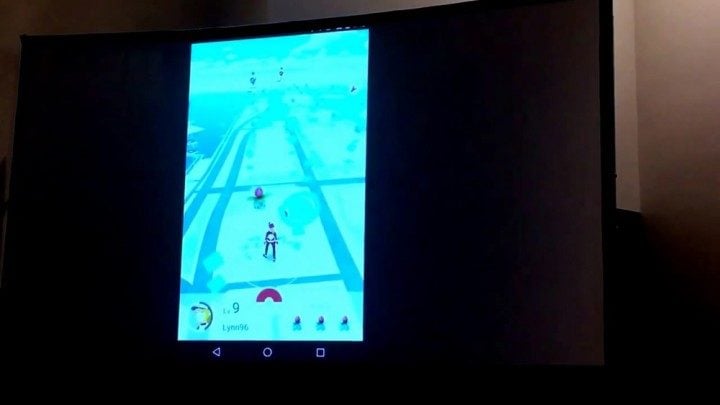 A recent question and answer session on the Silph Road confirms that Pokémon Go currently uses 30% to 50% of portals that were present in Niantic's last game, Ingress. Pokémon Go maps these over real-world landmarks that players have to walk to.
PokeStops and Gyms are real-world locations that players go to pick up items and battle the creatures left behind by other trainers. Police departments are already warning players of the game to stay away from their stations, according to VG247.