Pokémon GO Run Away Bug: Problem & Incoming Fix Detailed
It's not just casual fans that are having a problem catching digital creatures in Niantic Labs' hit mobile game, Pokémon GO. According to the studio, a huge glitch – dubbed the Pokémon GO Run Away Bug – is ruining the smartphone game for some and leaving others short on Pokeballs.
Niantic confirmed the Pokémon GO Run Away bug this week in a post on the mobile game's website. Since launching in early July, Pokémon GO has snatched Most Downloaded records from more established apps in the iTunes and Google Play Store. What's more, the game began to cut into the free time that users normally reserve for browsing Facebook profiles and watching Netflix, according to an unscientific survey done by Venture Beat.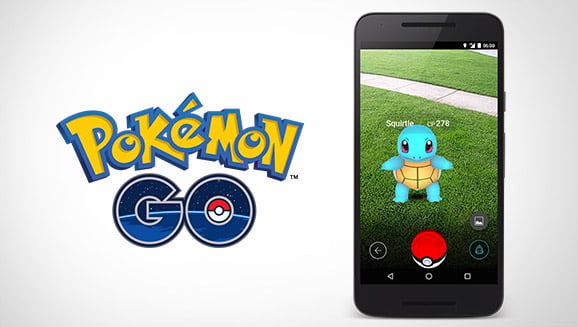 Read: Pokémon Go Release in 2016: Mid-July Update
Pokémon GO is very, very different from the handheld Pokémon games made specifically for Nintendo's platforms. Niantic didn't rethink everything though. In order to add a creature to your collection, you first have to catch it with one of the game's digital Pokeballs. That's how the Pokémon GO Run Away bug makes trying to progress in the game challenging.
According to the post, players can expect more of the creatures they encounter to escape thanks to a bug that harms the accuracy of their throws. In Pokémon GO, players have to throw a Pokeball just right to initiate a capture. Well practiced players can catch a Pokémon with just a single flick of their finger. For less practiced users, throwing Pokeballs can be a chore. The whole point of the mechanic is for players to get better and capture creatures with less throws. The more the amount of throws decrease for you, the more Pokeballs you save. That's important, Pokeballs are such an essential commodity to the game that Niantic lets players purchase them from the game's store on iPhones, iPads and devices running Google's Android operating system.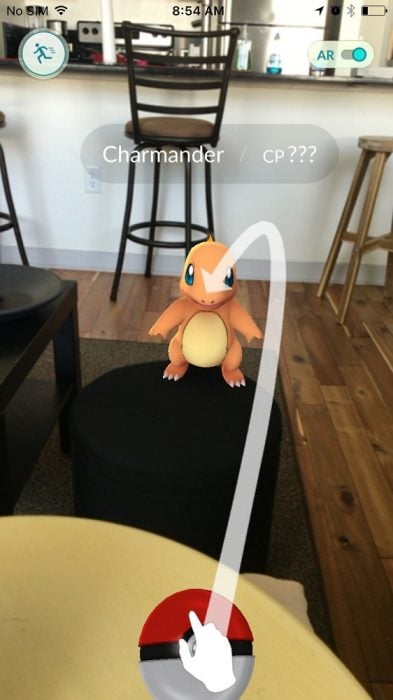 In addition to making it harder to catch creatures, the Pokémon GO runaway bug has other huge implications. Niantic says that players won't get an XP bonus when they successfully catch a Pokémon either. Without the XP bonus, their Trainer will level more slowly that it's meant to, even as they put in more work to actually make the catch.
Read: 15 Ridiculous Pokémon Go Stories
That Niantic found the Pokémon GO Run Away bug and is moving quickly to solve it is definitely good news for gamers that have had a pretty hard few weeks already. The studio hasn't exactly made any new friends in mobile gaming with recent changes to the popular title.
First, the studio is still working through its worldwide launch plans. Performance issues forced it to hold off on launching the game in any new countries until after it could guarantee that servers would stay running. That left Latin American Pokémon fans out in the cold until almost a month after the game launched in the United States, Australia and New Zealand.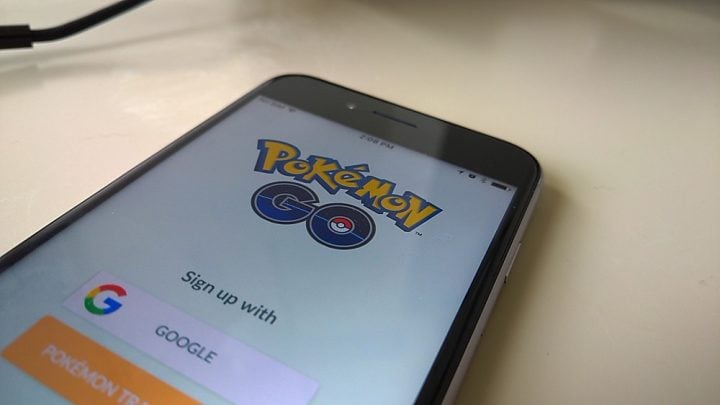 Read: How to Train & Evolve Pokémon in Pokémon GO
Then Niantic emboldened critics when it unleashed an app update that actually removed key features from Pokémon GO. Battery Saver mode was taken away, only to reappear in a future update. The footsteps feature that allowed players to gauge how close they were to a Pokémon in the Nearby Tracker was removed too.
On top of that, Niantic began blocking tracking websites from its servers. That move resulted in a handful of very, very popular sites that helped players pinpoint specific Pokémon shutting down. Niantic now says that the move was possible because a large portion of the traffic hitting its servers was due to tracking websites scraping information to pinpoint Pokémon. With the capacity it gained by cutting off access to trackers, the studio was able to launch the game in Latin America. Niantic has always been pretty clear about tracking websites, they do violate the game's Terms of Service.
Niantic didn't confirm when it would have a fix for the Pokémon GO Run Away Bug; it only confirmed that it's aware of the issues and that there's a fix in the works. Considering how essential the mechanic is to the game, it's safe to assume the studio will deliver one within the next few days.
12 Pokémon Go Facts & Features From Testers & Players
PokeStops & Gym Locations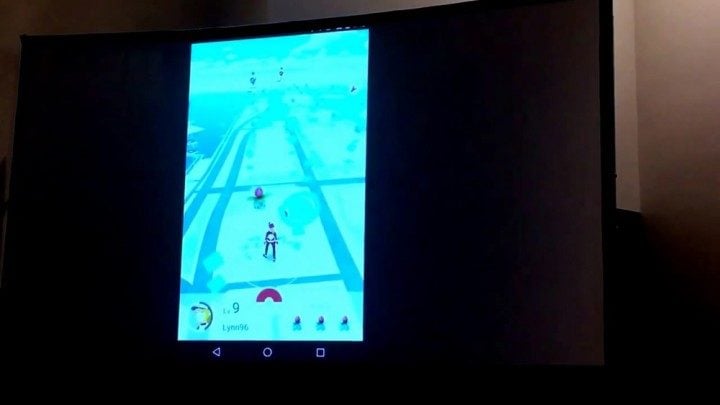 A recent question and answer session on the Silph Road confirms that Pokémon Go currently uses 30% to 50% of portals that were present in Niantic's last game, Ingress. Pokémon Go maps these over real-world landmarks that players have to walk to.
PokeStops and Gyms are real-world locations that players go to pick up items and battle the creatures left behind by other trainers. Police departments are already warning players of the game to stay away from their stations, according to VG247.

As an Amazon Associate I earn from qualifying purchases.