Pokémon GO Update 0.35.0 & 1.5.0: What's New & Different
Even modest video games can take on a life of their own. Niantic Labs' Pokémon GO for mobile gamers was an immediate success after launch. Since then, the developer has worked hard to keep excitement for the title high and respond to feedback. Pokémon GO Update 0.35.0 for iPhone and 1.5.0 for Android highlight Niantic's commitment to improving the game over time. Finally, the studio is adding a new, useful tool for assessing the new creatures that users catch.
A steady stream of updates are what the studio will need to continue to deliver for Pokémon GO to stay alive and vibrant. The set of mobile games launched in early July, quickly breaking download records for the iTunes Store and Google Play Store. Pokémon GO lets players roam their neighborhood in search of new creatures to add to their collection. To the player, the creatures surface randomly around them, growing in level and power as they become more experienced in the game themselves. PokeStops scattered around at different landmarks worldwide act as places for players to congregate and meet new friends.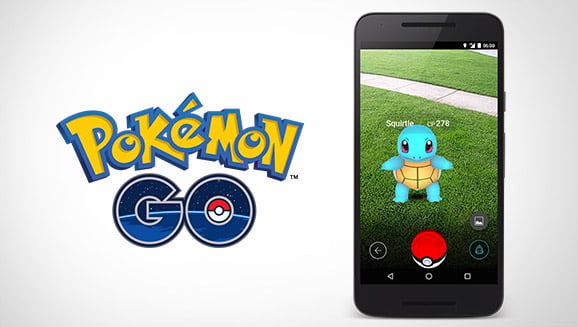 Read: All the Rare Pokémon in Pokémon Go & Tips to Find Them
Here's what's new in Pokémon GO Update 0.35.0 and 1.5.0.
New Features in Pokémon GO Update 0.35.0
Pokémon GO has lots of mechanics working in tandem to give players the feeling that they're a real Trainer. None of those features are more essential than the Pokémon themselves, the game drops the creatures in places that are appropriate for their time, leaving players to quickly access whether catching a creature and adding it to their collection is worthwhile. After a Pokémon has been caught, players need to decide whether to keep it around in their collection, leave it at a local Gym or trade it to Professor Willow in exchange for Candies.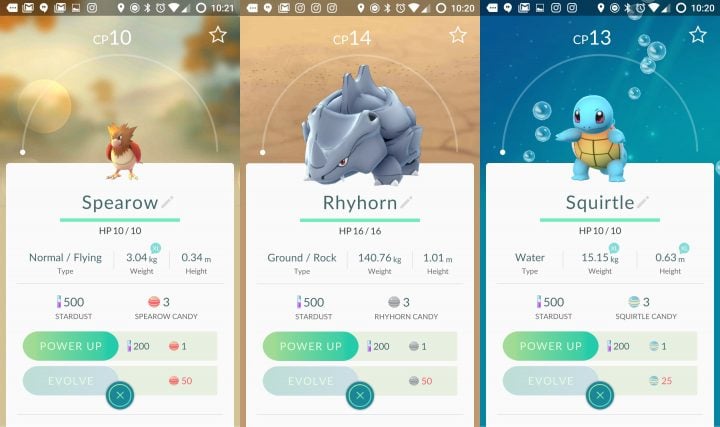 Pokémon GO Update 0.35.0 for iPhone and 1.5.0 for Android add a new tool to help players understand how decent a catch they've made, according to a blog post about them on the game's website.
Trainers can now reach out to their Team Leader for more information about a creature they've caught. Team Leaders will brief them on their creature's defensive and offensive capabilities, giving them a better idea of whether the creature they've caught is worth keeping in their collection. Which Team Leader provides the player with information depends on which Team the player joined. Pokémon GO has three Team Leaders. They are Candela, Blanche and Spark.
Read: 6 Pokémon Go Tips to Level Up Faster
Besides some bug fixes and improvements, Pokémon GO Update 0.35.0 and 1.5.0 don't include any other major changes.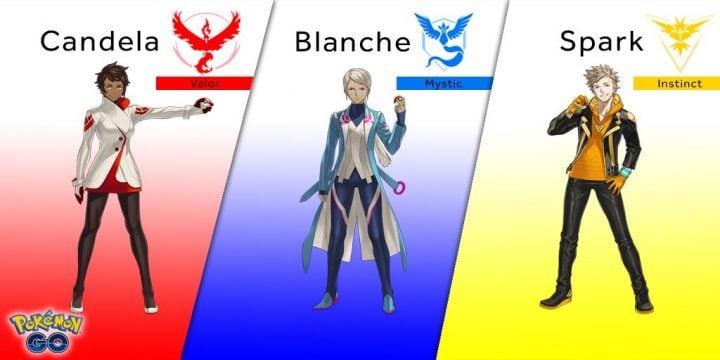 Niantic says it is working on more features for other Pokémon GO updates in the future, but doesn't have any news to share about them now. We already know that the company plans to add support for sponsored events. The studio confirmed that earlier this year. We also know that the option to trade Pokémon with friends is coming at some point; Niantic confirmed that earlier this year too.
The upgraded tracking tool that Niantic teased a few weeks ago is still in testing, it seems.
Read: 13 Pokémon Go Tips for Beginners & Novices
How to Get This New Pokémon GO Update
Getting this Pokémon GO Update is pretty simple. Really, there isn't anything that you should need to do on your part.
The iTunes Store and Google Play Store both allow users to download app updates automatically. The next time your smartphone has Wi-Fi, your phone will reach out to the store on its platform and download the upgrade. You can manually trigger the update from your smartphones app store too.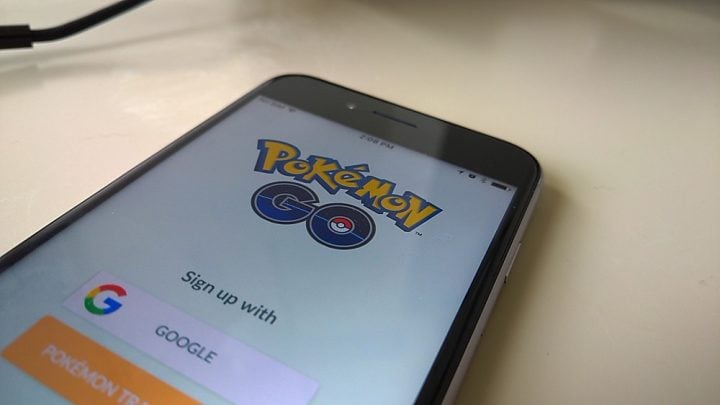 Don't worry about version numbers or trying to figure out if you have the latest version of Pokémon GO. Unlike some other titles, the game forces users all on the same version of the game after every update. If the game isn't telling you to update once you enter it, you have the latest update. If it is telling you to update, you'll need to do so before being allowed to continue. Be mindful of how much data comes included with your wireless plan before downloading the update over mobile internet.
Have fun with Pokémon GO.
12 Pokémon Go Facts & Features From Testers & Players
PokeStops & Gym Locations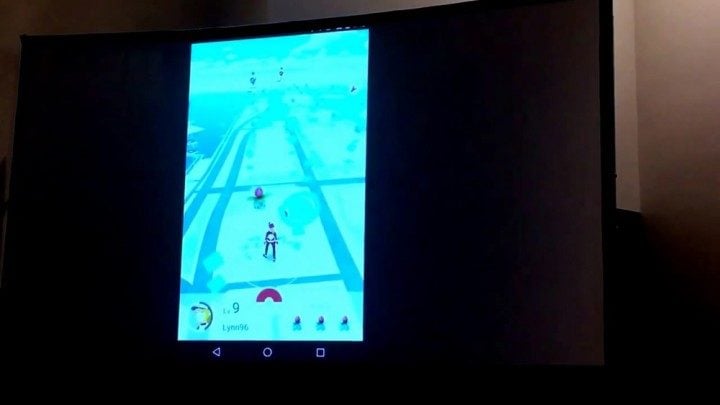 A recent question and answer session on the Silph Road confirms that Pokémon Go currently uses 30% to 50% of portals that were present in Niantic's last game, Ingress. Pokémon Go maps these over real-world landmarks that players have to walk to.
PokeStops and Gyms are real-world locations that players go to pick up items and battle the creatures left behind by other trainers. Police departments are already warning players of the game to stay away from their stations, according to VG247.

As an Amazon Associate I earn from qualifying purchases.