6 Reasons Not To Buy the Xbox One S All Digital & 3 Reasons You Should
You Rent or Borrow Games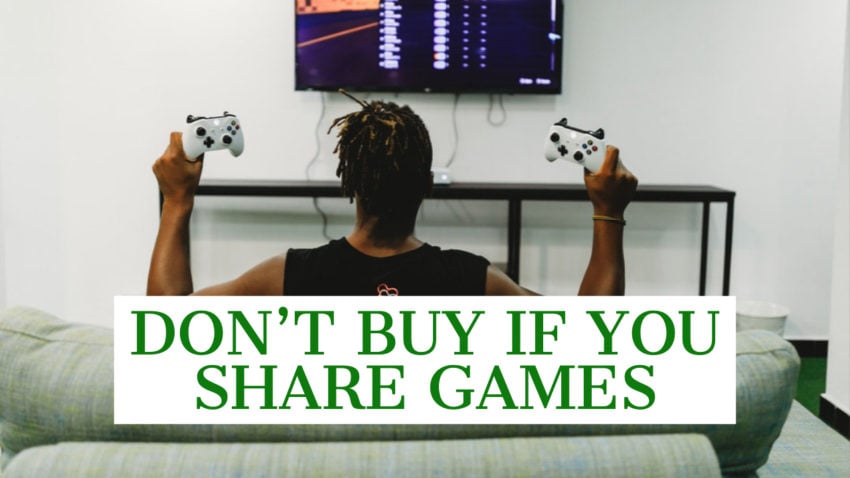 If you plan to rent Xbox One games from GameFly, RedBox or a local video store, don't go with this option. You can't rent any games with the Xbox One S All Digital.
Another thing to keep in mind is that you won't be able to borrow games from a friend. This is how many of us still share a great game with a friend, especially if we've moved on to another game.
Yes, there are some ways to share Xbox One games with friends, but it's not as simple as handing someone a disk. If this is important to you, go with the standard Xbox One S.

This article may contain affiliate links. Click here for more details.