4 Reasons to Switch to AT&T, 3 Reasons Not to
Switch to AT&T for Deals, Discounts & Thanks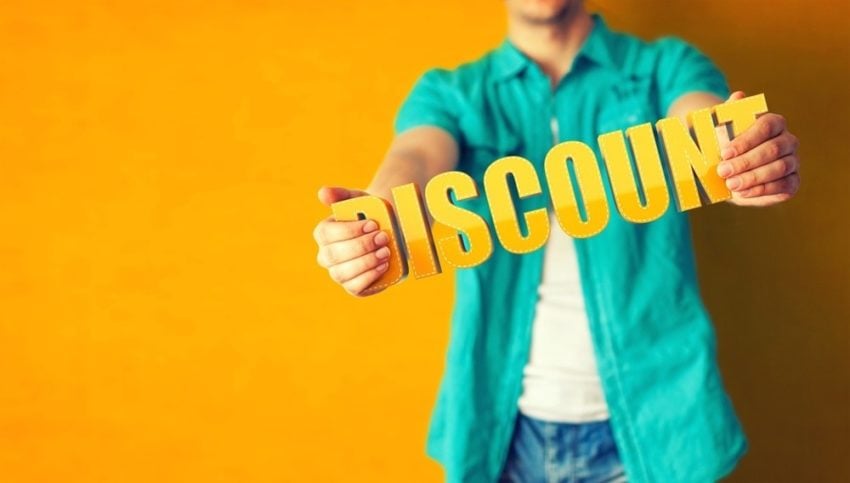 Do you wish you got free stuff from your carrier or simply wished your company offered an employee discount on your cell phone service? You can switch to AT&T for discounts, deals, and the AT&T Thanks program.
Like most major carriers, AT&T offers discounts for employees, active duty military members, and veterans. You can check the AT&T Signature Program before you switch to find out what discounts your company gets at AT&T.
Active Duty and Veterans get 15% off, AARP members get 10% off and IBM employees get 23% off. Many other companies qualify. You can check out the discounts online or in store. Some plans include discounts on accessories as well as your monthly service.
The AT&T Thanks program is a way you can get discounts on a range of things. This includes a Buy One Get one movie ticket deal on Tuesdays, priority access to pre-sale tickets at Live Nation, personal delivery of your new phone, hotspot access and more.

This article may contain affiliate links. Click here for more details.