4 Reasons to Switch to AT&T, 3 Reasons Not to
Don't Switch to AT&T for Cheaper Plans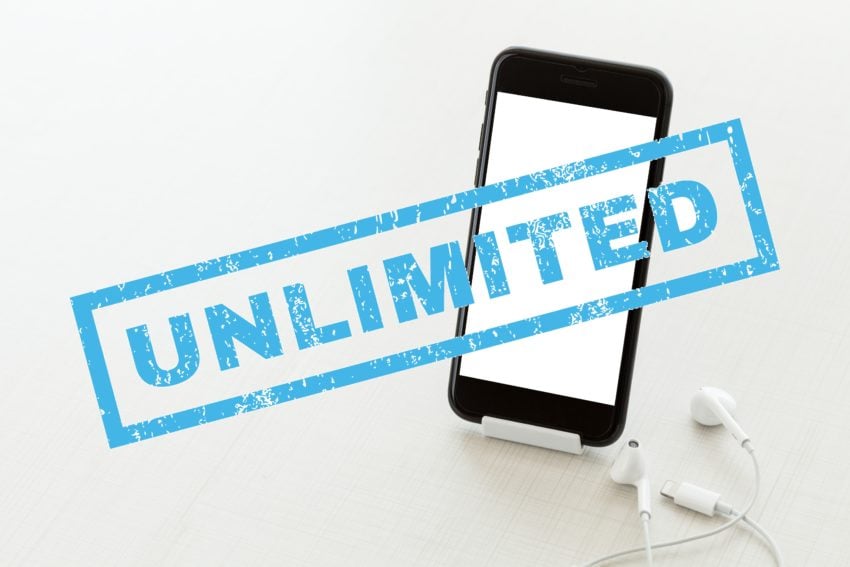 AT&T is really pushing unlimited plans, and it's important to remember that the Unlimited Choice plan offers lower speeds, no hotspot access and won't stream HD video. You can still buy limited data plans on AT&T, which are more affordable than unlimited options, but they aren't always going to be the cheapest out there.
Sprint offers Unlimited Data for $50 for the first line. T-Mobile offers Unlimited for $70 and that includes taxes and fees. On T-Mobile, you have to pay $10 more a month for a hotspot, HD streaming, and GoGo access, but that's still cheaper than Unlimited Plus. Unlimited data on Verizon is $80 for one line.
If you are doing a family plan, you need to compare even more, as the price structure changes a lot when you get to four lines. Sprint offers lines three through five free. T-Mobile offers four lines for $160 a month, without the $10 premium features. Verizon offers four lines for $180 a month. Four lines of AT&T Unlimited Plus si $185 a month plus taxes and four lines of Unlimited Choice is $155 a month plus taxes and fees.
With promotions always changing and extras coming and going, you should compare and do your research before you switch. In most cases you pay a premium for AT&T's network.

This article may contain affiliate links. Click here for more details.