4 Reasons to Switch to AT&T, 3 Reasons Not to
Switch to AT&T if you Have DirecTV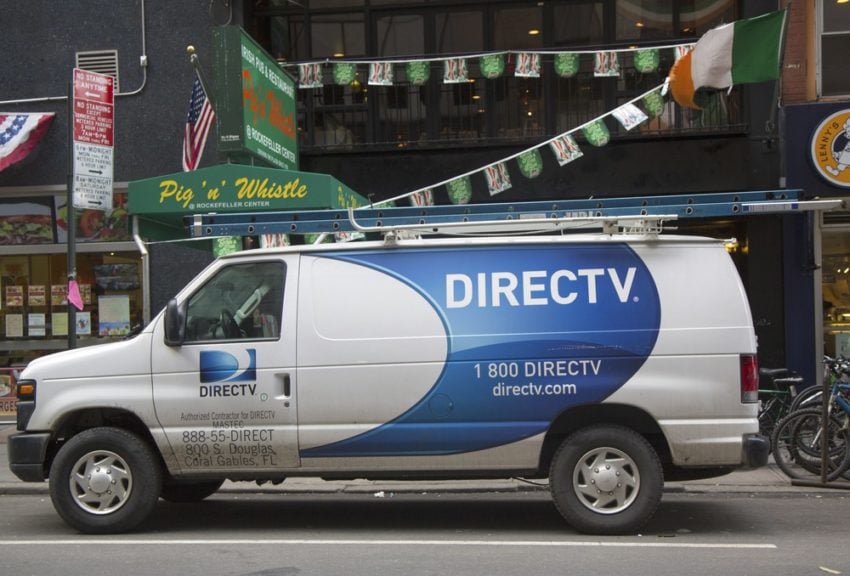 If you use DirecTV for your TV service, you can switch to AT&T and save monthly as well as take advantage of promotions that can offer a Buy One Get One Free iPhone.
With DirecTV, you can save $25 a month on DirecTV or DirecTV Now. You need to use the new AT&T Unlimited plans for this to work. With the Unlimited Plus plan, you can save $25 a month on both services, but with the Unlimited Choice plan, you can only save on DirecTV Now.
All you need to do is switch to the new Unlimited plan and link your two accounts. The process takes a month or two to confirm the link and then you will start saving. That's a significant discount, and enough to make the monthly payments on an iPhone 7 and many other phones.
While handy, it's not a reason alone to switch to DirecTV.

This article may contain affiliate links. Click here for more details.