Refurbished Xbox One X Deal Cuts Price to $255
You can save big on a Xbox One X if you are willing to buy a refurbished model through Rakuten. This is the top of the line Xbox One X with 4K gaming, a 4K Blu-Ray drive and a 1TB internal hard drive. You get enhanced graphics compared to the Xbox One S and Xbox One S All Digital. It's a great upgrade from the original Xbox and with no new Xbox on the horizon in 2019 it's still a good time to buy.
The Xbox One X retails for $499, and is often on sale for $399 which is likely going to be the new price this summer. With this deal you are getting a refurbished or open box Xbox One X for $255, which is the cost of the Xbox One S at most stores.
GamerCandy offers the open box or refurbished Xbox One X for $299, and you can use the coupon code Save15 to take the price down to $255 with free shipping. The store has limited reviews on Rakuten, but a long standing of reviews on eBay where they are selling the same item, but at a higher price.
You can expect a retail box, Xbox One X 1TB, Xbox Wireless controller, HDMI cable and power cable. There is no DLC or games included with Xbox One X. It's not clear if there is a headset included for chat, but you can buy a cheap replacement or invest in one of our favorite Xbox One headphones.
Shipping is free and there is a 30 day return period if you have issues. This does not come with a warranty from Microsoft or Rakuten.
Should I Wait for Xbox Series X or Buy the Xbox One Today?
Wait If You Own the Xbox One S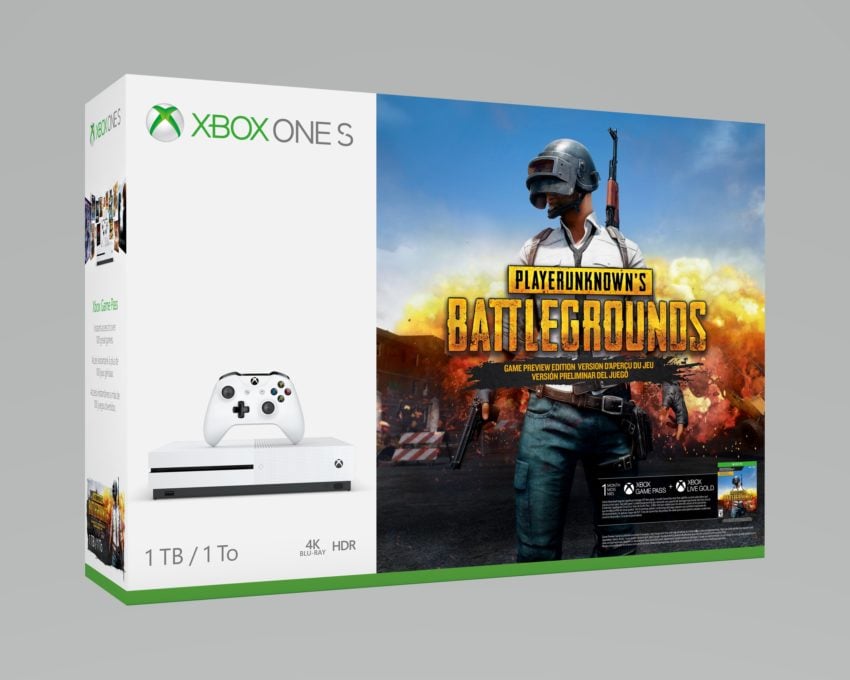 If you already own the Xbox One S, you can probably wait for Xbox Series X.
The Xbox One S supports HDR and includes a 4K Blu-Ray player. It doesn't deliver 4K gaming or the same performance as the Xbox One X, but with this console, you can enjoy 4K movies and see games and movies in HDR. You can also play all of the same games as the Xbox One X.
You may want to upgrade to the Xbox One X if you can find a killer deal, or if you need games to load in faster, you may want to buy a SSD for your Xbox One S, but you can likely hold off until late 2020.
If you already own the Xbox One X, then you don't have anything else to upgrade to yet at this point anyway.

As an Amazon Associate I earn from qualifying purchases.