Samsung Galaxy Android 11 Update: 6 Things to Expect & 3 Not To
Expect the Galaxy Note 11 to Run Android 10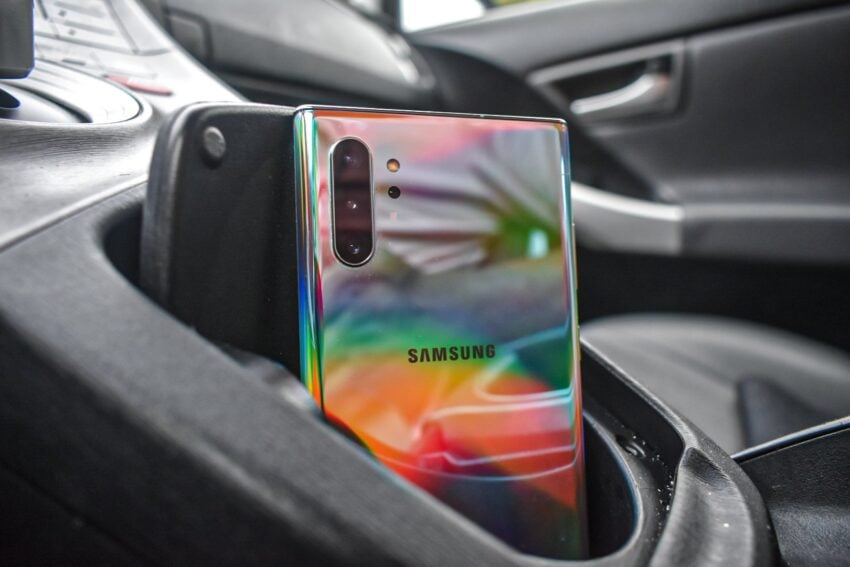 Samsung is working on the successor to the Galaxy Note 10 series and the Galaxy Note 20 will arrive in August.
We're starting to hear more about the Galaxy Note 20 and we expect Samsung to tack on a bunch of hardware and software upgrades.
When the Galaxy Note 20 arrives, it'll most likely run Android 10 instead of Android 11. That said, we expect it to run the best version of Android 10 with unique features and upgrades to the One UI.
Samsung is reportedly working on One UI 2.5 and it will should launch alongside the Galaxy Note 20 in August.
We'll probably hear a lot about the software that powers the Galaxy Note 20 in the days ahead so keep an eye out for rumors as we push deeper into the month.

As an Amazon Associate I earn from qualifying purchases.