Samsung Galaxy Android Oreo: 5 Things to Expect & 3 Things Not To
Don't Expect Android Oreo in October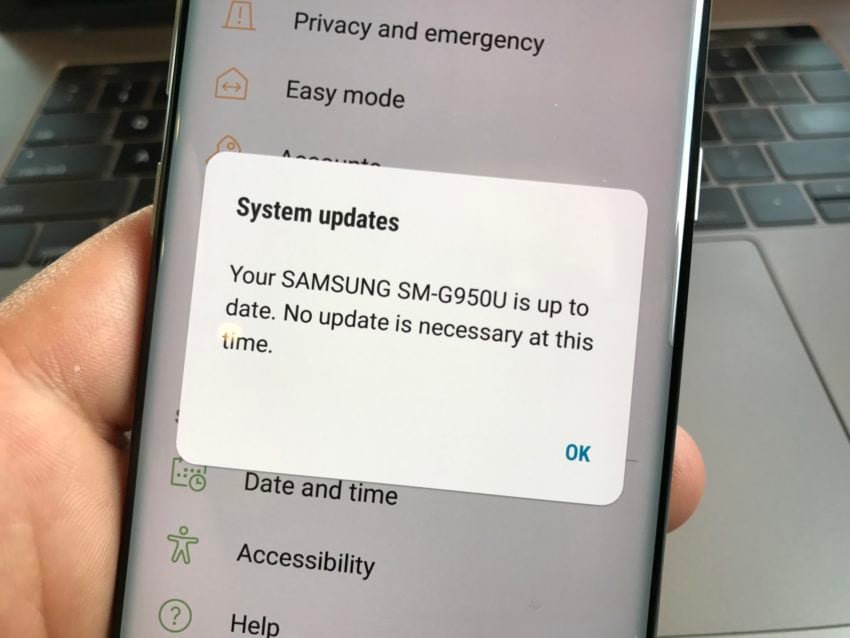 It's incredibly difficult to predict an exact start date for the Samsung Galaxy Android Oreo roll out but here are a few things to expect.
It would be great to see Samsung push out the official version of Android 8.0 in October, but we don't expect that to happen. Not with a Galaxy Android Oreo beta in the cards.
We'd expect a Galaxy Android Oreo beta to last several weeks. Last year's Android Nougat beta stretched from November to December, so an official release is probably a few weeks out at least.
The most logical scenario, in our eyes, would be a beta release in October or November with an official release for flagship models in late 2017 or early 2018.

As an Amazon Associate I earn from qualifying purchases.