Samsung Galaxy Android Oreo: 5 Things to Expect & 3 Things Not To
If You Own an Older Device, Don't Expect the Best Version of Android O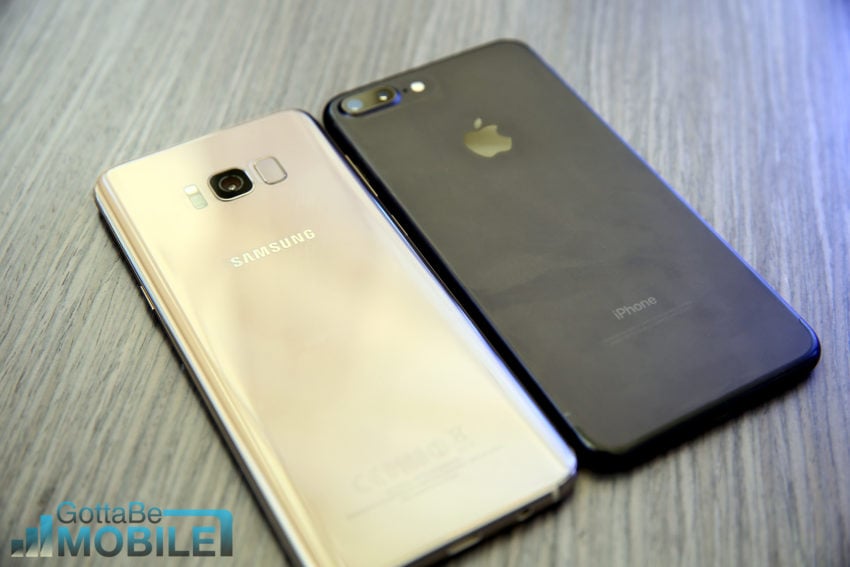 We can't predict which features Samsung will cherry pick from Google's version of Android 8.0 (and which it will skip) but we can say this: Samsung's Galaxy Android 8.0 updates won't be created equal.
If you own a newer device like the Galaxy S8 or Galaxy S8+ or if you're planning to buy the Galaxy Note 8, you've got nothing to worry about. Flagship devices always get the best version of Android and TouchWiz (Samsung Experience).
For instance, Samsung held the Galaxy S7's Always On Display feature back from the Galaxy S6 and Galaxy Note 5. It also declined to offer Android Nougat's Video enhancer.
In most cases, features are held back due to software limitations or performance concerns.
We expect the Galaxy S8 and Galaxy S7 Android 8.0 updates to be similar but if you want the absolute best software experience Samsung has to offer (the most features, tweaks, etc), you'll need to own the latest device(s).

As an Amazon Associate I earn from qualifying purchases.