Samsung Galaxy Android Oreo: 5 Things to Expect & 3 Things Not To
Expect These Galaxy Devices to Get Android Oreo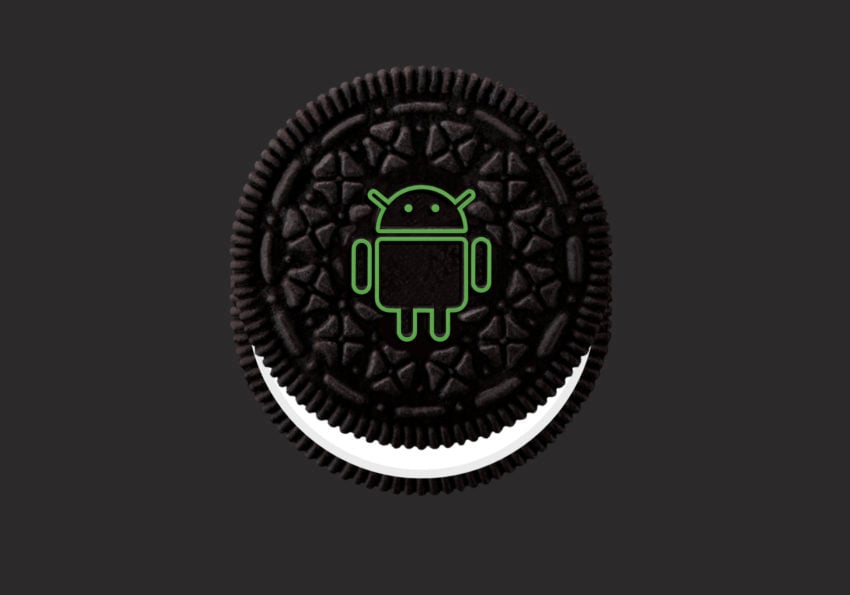 The most prominent question we're getting from Galaxy owners is: "Will my device get the Android Oreo update?" We're not Samsung so we can't give you a definitive answer but can offer you this.
Samsung typically stops updating devices with major Android releases after two updates. This isn't public policy but it's a protocol the company's followed for several years now.
The company's slowly improving but popular devices like the Galaxy S6 and Galaxy Note 5 are still in danger of missing Android 8.0.
That's not all. We wouldn't be surprised if Samsung skipped mid-rangers like the Galaxy A5 (2015) and the Galaxy A3 (2015).
Essentially, if your Galaxy device launched in 2015, there's a chance you won't get the bump from Android Nougat. Samsung could loosen its policy but at this point you should temper your expectations.
Here are the devices that should get Android 8.0 updates:
Galaxy Note 8, Galaxy S8, Galaxy S8+, Galaxy S8 Active, Galaxy S7, Galaxy S7 Edge, Galaxy S7 Active, Galaxy A7 (2017), Galaxy A5 (2017), Galaxy A3 (2017), Galaxy J7 (2017), Galaxy J5 (2017), Galaxy Note 7 FE, Galaxy Tab S3
If you own another device there's a good chance you'll have to root in order to get Android Oreo features running on your phone or tablet.

As an Amazon Associate I earn from qualifying purchases.