10 Things to Do Before Installing Samsung Galaxy Nougat
Download App Updates if Necessary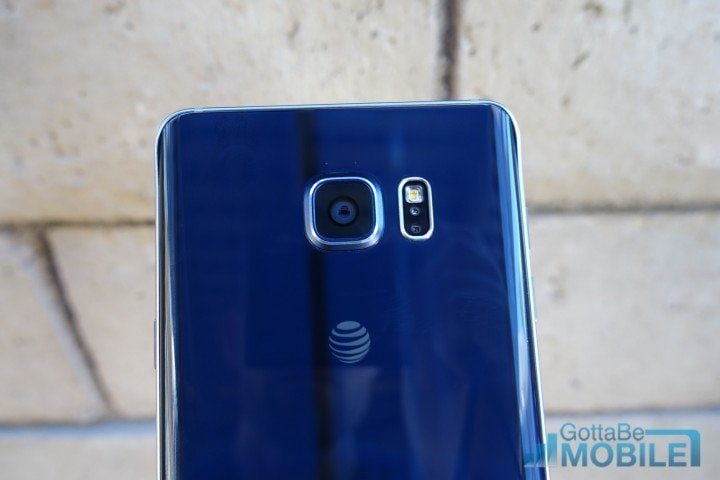 In its Android Nougat change log, Samsung notes that "some Apps that haven't been optimised for Android Nougat might not work properly after the upgrade." In this case, it says, "upgrade to the latest version via Galaxy Apps or Play Store."
If you rely on various apps to get through your day, this is going to be extremely important and now would be a good time to check the Galaxy Apps store and the Google Play Store for Nougat support updates. They will help.
Developers, Samsung included, will be rolling out updates that will help make your transition from Marshmallow to Nougat as smooth as possible. However, it's on you to take the time to find and download these updates. We'll help you get started.
If you own a Galaxy Note 5 in Europe you'll want to download the newest version of Samsung Pay.
In its Nougat change log, Samsung tells Galaxy Note 5 owners to update to the latest version of Samsung Pay to ensure that it works properly with Nougat on board.

As an Amazon Associate I earn from qualifying purchases.