10 Things to Do Before Installing Samsung Galaxy Nougat
Dig Into Android Nougat Feedback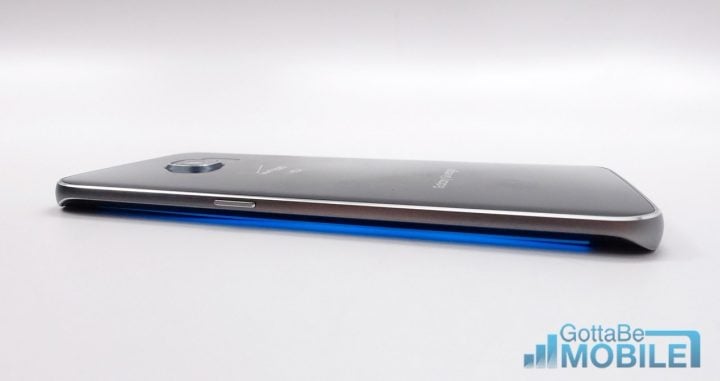 While you wait for your Samsung Android Nougat release date to arrive, make sure you dig into feedback from those using Nougat on your device.
Samsung's Android Nougat release is going to be staggered which means some Galaxy S7/Galaxy S6/Galaxy Note 5 users will get Nougat before others. Use this to your advantage.
While you wait, dig into the feedback from your fellow users and to get a feel for the update's performance on your device.
You'll get a read on the problems plaguing your phone or tablet. You'll also gain insight into the advantages of Nougat over Marshmallow. If you're already on Nougat you'll want to learn about the advantages (or disadvantages) of the latest bug fix update.
Installing new software on day one will be tempting but you should only do it if you have a good feeling about Android Nougat's performance.
We're seeing a ton of Android Nougat feedback emerge and we'll see a whole lot more emerge as the roll out picks up speed.
Again, we've put together a list of reasons to and not to install Android 7.0 on your Galaxy S7/Galaxy S7 Edge, your Galaxy S6/Galaxy S6 Edge, your Galaxy Note 5, or your Galaxy Tab.

As an Amazon Associate I earn from qualifying purchases.