10 Things to Do Before Installing Samsung Galaxy Nougat
Gather Your Login Information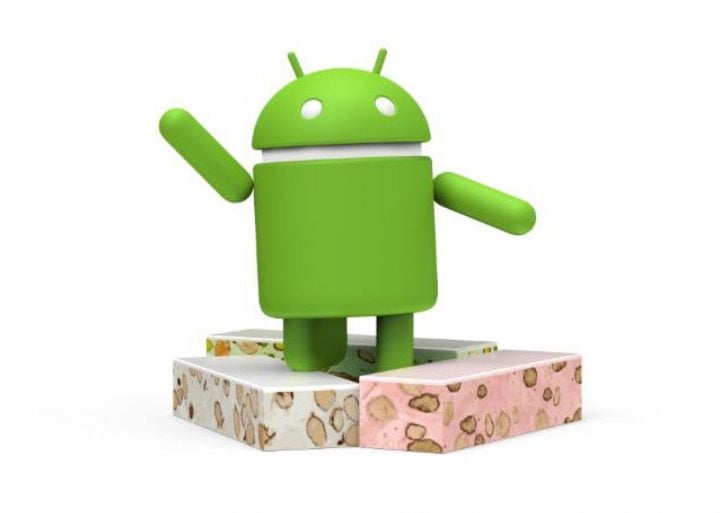 When you install Android Nougat there's a very good chance it will log you out of many apps and services you use on your phone or tablet. If you haven't had to log into those apps or services in awhile, this could be a problem.
To log back into these apps and services, you'll need a login and password. If you haven't been made to log into anything for awhile, you might've forgotten your login/password. This could lead to some major headaches, particularly if you depend on these apps and services for work or school.
While it might sound tedious, this is precisely why we recommend tracking down all of your important logins to ensure that everything is in order ahead of your Nougat release.
That way, you won't have to waste any time tracking the information down once you get the new version of Android on board.

As an Amazon Associate I earn from qualifying purchases.