10 Things to Do Before Installing Samsung Galaxy Nougat
Decide How to Download Android Nougat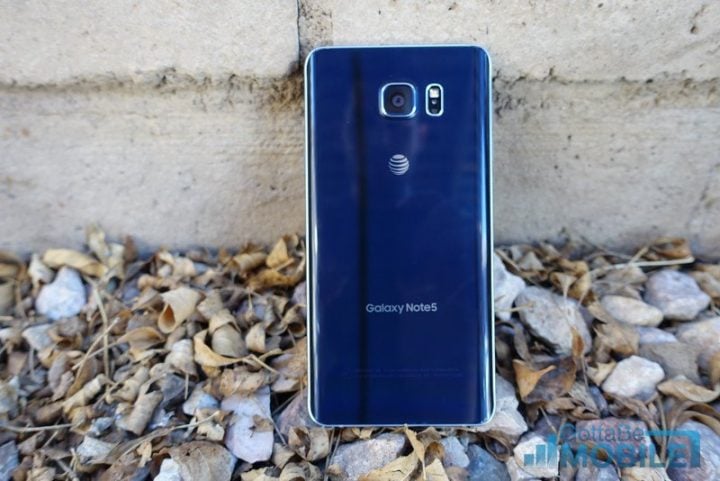 Once Samsung (and/or your carrier) start rolling out your Nougat update Over-the-Air, it could be a few weeks before you see it. If you want to skip your OTA, you'll be able to do that but we don't recommend sideloading to novices.
We're seen Galaxy S7 Nougat, Galaxy S6 Nougat, and Galaxy Note 5 firmware emerge as these roll outs have picked up speed.
What this means is that some users are now able to sideload Nougat ahead of their OTA. It's a nice perk but sideloading isn't for everyone.
If you aren't familiar with the sideloading process, and you think you might want to skip the OTA, now would be a good time to educate yourself. There are a number of tutorials out there.
If the process seems complicated in any way, you should pass on sideloading and wait for the OTA update to arrive.
Most of you will want to wait for the OTA.

As an Amazon Associate I earn from qualifying purchases.