Samsung Galaxy Android Q Update: 7 Things to Expect & 3 Not To
Expect These Devices to Get Android Q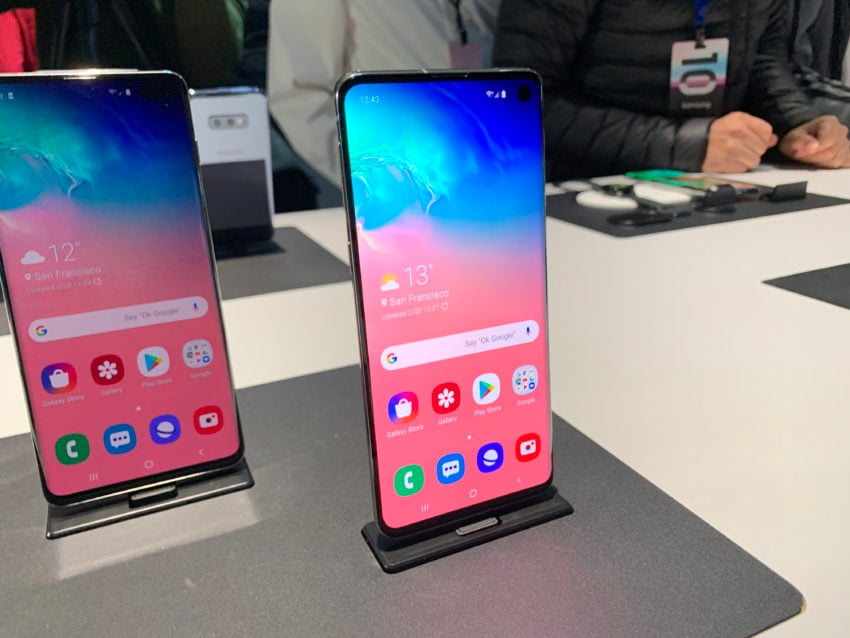 So the biggest question amongst Galaxy users right now is probably this one: Will my device get Android Q? Here's what we think will happen.
Samsung typically stops updating Galaxy devices with major Android releases after two updates. This isn't This is a protocol the company's followed for several years now.
If Samsung sticks to this with Android Q, and there's no reason to believe it won't, it means devices in the late 2017-2019 range will get upgraded to the new version.
The Galaxy S10, Galaxy S10+, Galaxy S10e, and Galaxy S10 5G will get upgraded to Android Q. There's no doubt about that.
Devices from 2018 like the Galaxy S9, Galaxy S9+, and Galaxy Note 9 will also move up to Android Q in the future.
Mid-range devices like the Galaxy A series from 2017 and 2018 should also get upgraded to Android Q down the road.
If you own a newer model, you've got nothing to worry about. If you've got an older model, like the Galaxy S8 or Galaxy Note 8, the chances of you seeing Android Q are much slimmer.
Here are the devices that will likely get upgraded to Android Q in 2019 and 2020:

Galaxy S10
Galaxy S10 5G
Galaxy S10+
Galaxy S10e
Galaxy Note 10
Galaxy Note 10+
Galaxy Note 10+ 5G
Galaxy S9
Galaxy S9+
Galaxy Note 9
Galaxy A9 (2018)
Galaxy A7 (2018)
Galaxy A6 (2018)
Galaxy A6+ (2018)
Galaxy A80
Galaxy A70
Galaxy A50
Galaxy A40
Galaxy A30
Galaxy A20
Galaxy A20e
Galaxy A10
Galaxy J6
Galaxy J6+
Galaxy J8
Galaxy J8+
Galaxy M10
Galaxy M20
Galaxy M30
Galaxy Tab S4
Galaxy Tab S5e
Galaxy Tab S6
Galaxy Tab A 10.1 (2019)
Galaxy Tab A 10.5 (2018)

This article may contain affiliate links. Click here for more details.