Samsung Galaxy Android Q Update: 7 Things to Expect & 3 Not To
Expect Android Q Update Leaks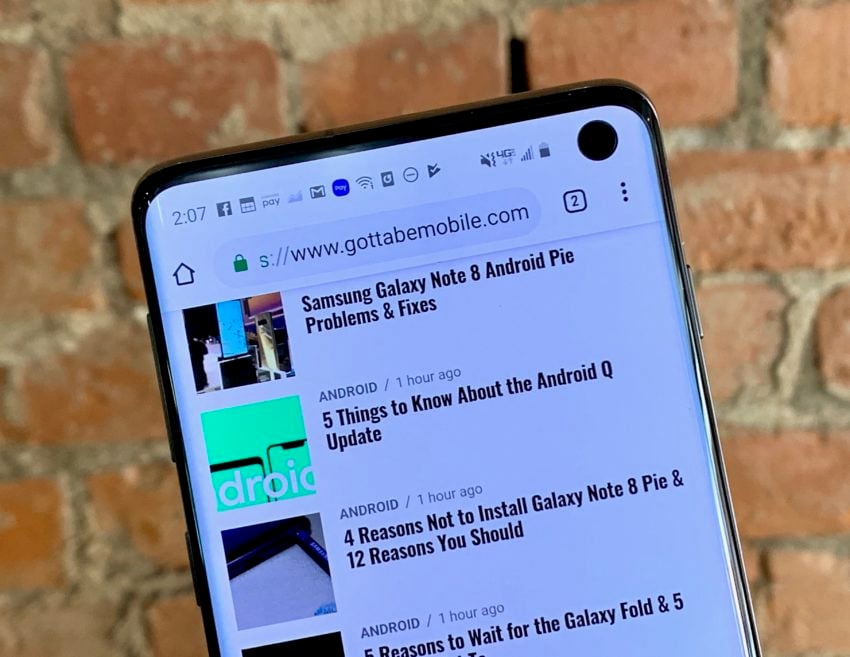 Now that Samsung's version of Android Q is in development, keep your eyes out for leaks.
The Android Q beta probably won't be the only way to try the new operating system ahead of the official release date. We always see a handful of updates leak out ahead of time.
Last year the Galaxy S9 and Galaxy Note 9 Pie updates leaked out in advance and we saw several other leaks in the buildup to the final release.
These leaks won't occur for awhile but keep your eyes peeled in August and September after Google pushes the stable version of Android Q to Pixel devices.

This article may contain affiliate links. Click here for more details.