Samsung Galaxy Android Q Update: 7 Things to Expect & 3 Not To
Older Device? Don't Expect the Best Version of Android Q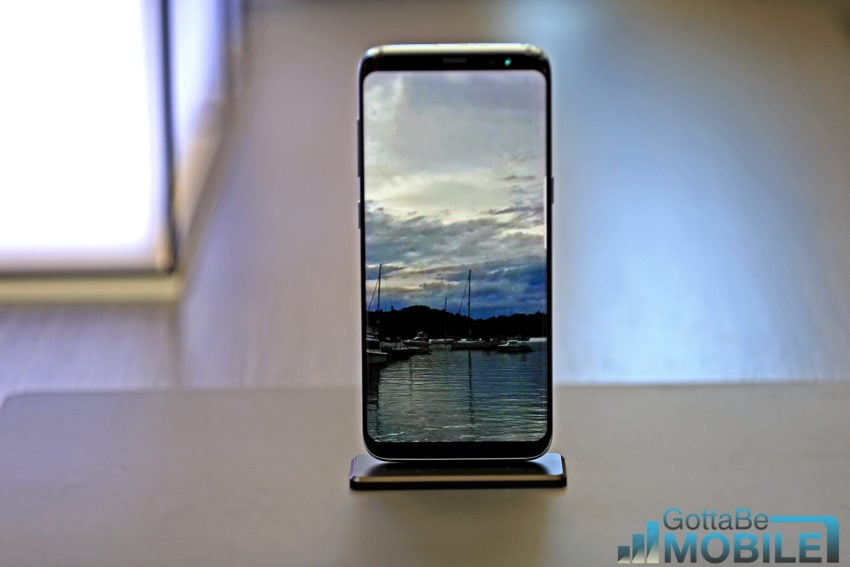 Older Galaxy devices will get most of what Android Q has to offer, but don't expect older devices to get everything.
If you own a newer device like the Galaxy S10, you've got nothing to worry about. Flagship devices always get the best version of Android and Samsung's UI.
If you own an older device, you might not get the full suite of Android Q/Samsung One UI features. Features are often held back due to software limitations or performance concerns.
If you want the absolute best software experience Samsung has to offer (the most features, tweaks, etc), you'll want to buy a newer model.

This article may contain affiliate links. Click here for more details.