Samsung Galaxy Android Q Update: 7 Things to Expect & 3 Not To
Expect These Galaxy Devices to Get Android Q First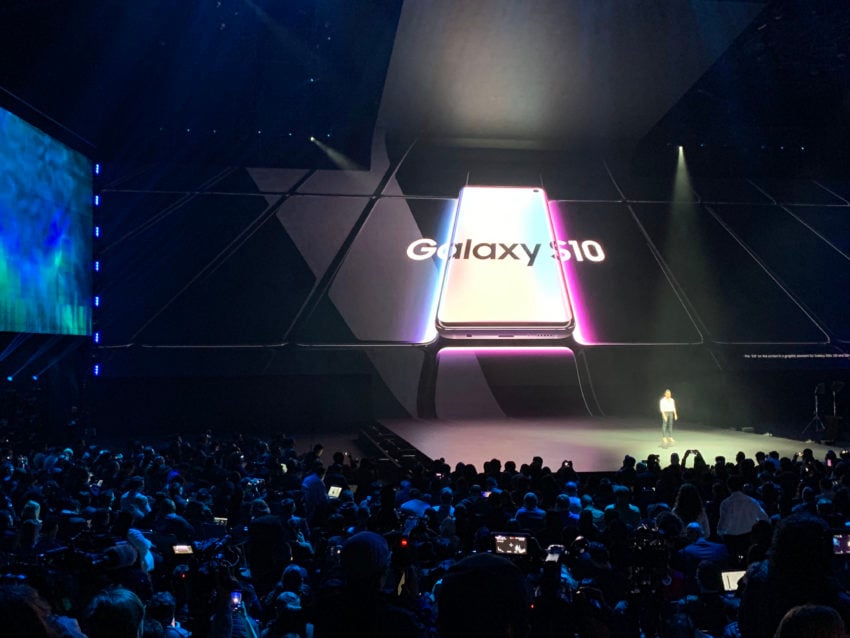 Apple's iOS updates roll out to everyone all at once, but Samsung's roll outs have a pecking order. Here's what you can expect from Android Q's.
Flagship Galaxy devices usually get first dibs on new software. For example, the Galaxy S9, Galaxy S9+, and Galaxy Note 9 were the first devices to get Android 9.0 Pie and Samsung's new One UI.
Once the company deploys new software for its flagship models, it moves onto older devices and mid-range phones and tablets. So what does this mean for the Android Q update?
It means the Galaxy S10 and Galaxy Note 10 will likely be the first to get Android Q.
After that we'd expect the Galaxy S9 and Galaxy S9+ followed by newer models in the Galaxy M, Galaxy J, and Galaxy A series.
Samsung's shortened the gap between updates for flagship and updates for older and mid-range devices, but we still expect newer models to get their Android Q updates first.

This article may contain affiliate links. Click here for more details.