10 Samsung Galaxy Note 5 Oreo Release Date Tips
Keep Your Galaxy Note 5 Updated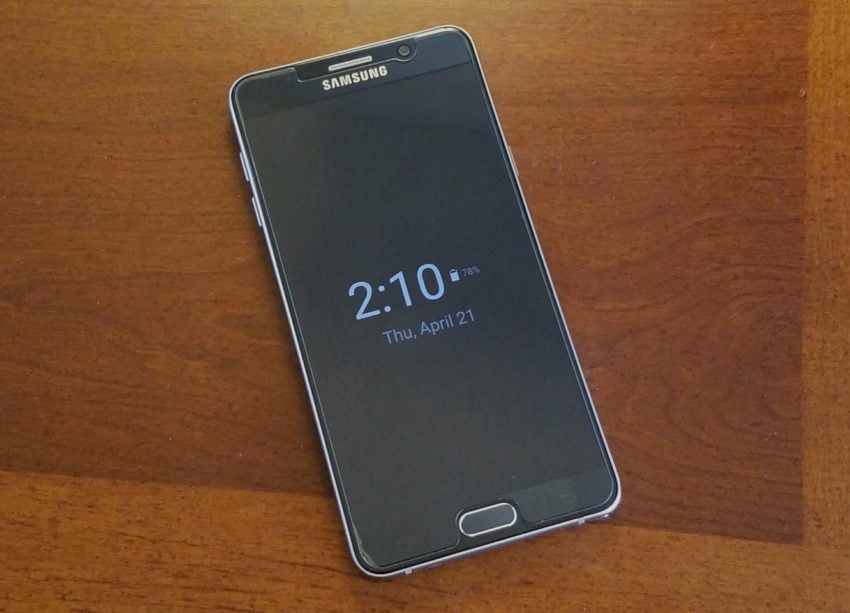 As we push toward a potential Galaxy Note 5 Oreo release date, make sure to keep the phone updated with the latest software.
Samsung's Galaxy Note 5 is getting up there in age, but Samsung and its partners continue to roll out regular updates. The frequency makes it easy to fall behind.
These monthly updates typically come with important security patches, but sometimes they come with important bug fixes that squash bugs and performance issues.
If your security is outdated or you haven't updated your Galaxy Note 5 in awhile, head on into your device's settings and check for a software update.
Upgrading to the latest version will protect your phone and it'll allow you to download Android 8.0 Oreo right when it arrives.
If you skip Android updates, you'll probably be forced to download them before you download Oreo.