Samsung Galaxy S8 Android 8.0 Oreo Update Spotted
The Samsung Galaxy S8 Android 8.0 Oreo update's been spotted ahead of its official release for the Galaxy S8, Galaxy S8+, and Galaxy S8 Active.
It probably won't arrive tomorrow but it sure looks like Samsung's Galaxy S8 Android 8.0 Oreo update is starting to make progress.
Earlier this month a report suggested that work's already begun on the Galaxy S8 and Galaxy S8+ version of Google's new operating system. Samsung hasn't confirmed which means we could still be several weeks away from a public release.
Now, the Galaxy S8 Android 8.0 Oreo update's popped up in a new benchmark, something that typically happens ahead of release day.
Samsung enthusiast site Galaxy Club has spotted the Galaxy S8 Oreo update lurking on Geekbench. The device in testing is the Exynos 9 Octa-powered device and not the Snapdragon-powered Galaxy S8 available in countries like the United States.
The benchmark doesn't confirm any new features nor does it outline a specific release date for Galaxy S8, Galaxy S8+, or Galaxy S8 Active users. That information will come from Samsung at a later date.
While some companies are starting to name their upcoming Android Oreo updates, Samsung is still quiet about its plans for Galaxy phones and tablets.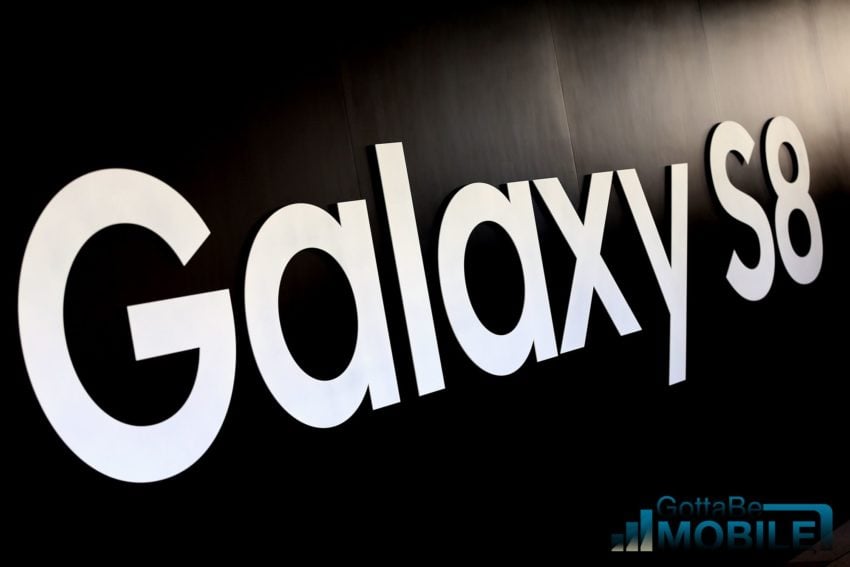 The company hasn't released a list of devices getting upgraded from Android Nougat though we expect the Galaxy S8 and Galaxy S8+ to be at the top of the list. Flagship devices always get upgraded before older devices.
While they might not be first in line, we'd expect devices like the Galaxy S7, Galaxy S7 Edge, and Galaxy S7 Active to get bumped up to Android Nougat as well.
Samsung is supposedly planning to launch next year's Galaxy S9 flagship with Android Oreo on board. The device reportedly features a Qualcomm Snapdragon 845 processor, a QHD+ Infinity Display at 1440×2960, 4GB of RAM, and a physical fingerprint reader.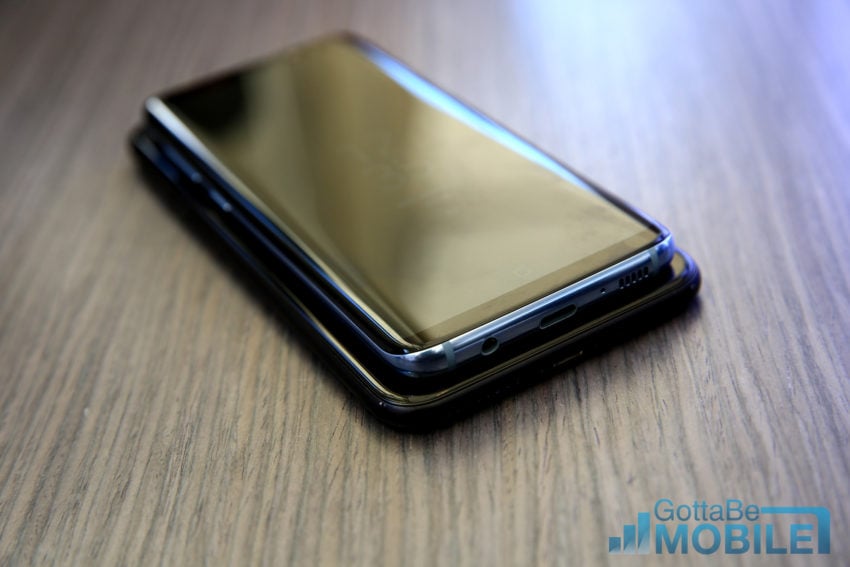 Phones like the Galaxy S6 and Galaxy Note 5 fall outside Samsung's standard two years of support which means they're in danger of missing Android Oreo.
The Galaxy S6 and Galaxy Note 5 could miss Android Oreo but software support probably won't end. Samsung and its carrier partners usually extend bug fixes and security patches to devices well beyond the two-year mark.
It's still unclear if Samsung plans to release Android 7.1.1 to older Galaxy devices prior to the release of Android 8.0 Oreo. Samsung's new Galaxy Note 8 is the first Galaxy device to run Android 7.1.1 and owners of older devices are hoping for a bump to the new version of Nougat.
With the company's first Android Oreo update now sitting on the horizon, a widespread Android 7.1.1 Nougat roll out seems unlikely.
3 Reasons Not to Install Galaxy S7 Nougat & 8 Reasons You Should
Install Nougat If You Want Better Security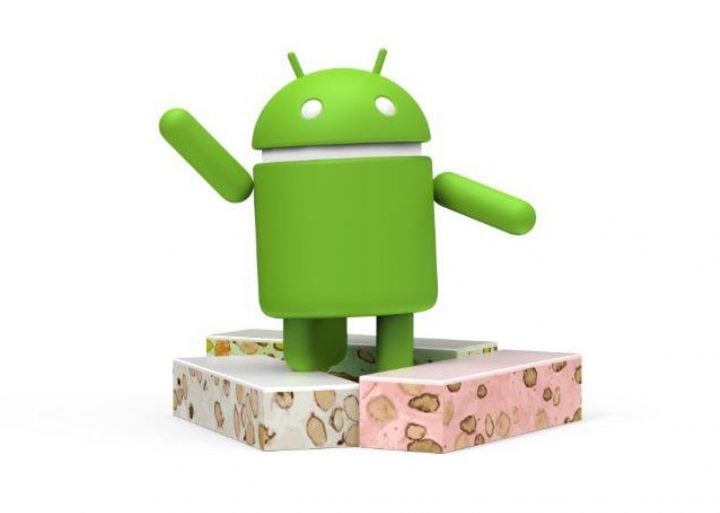 Let's start with some basics.
If you value your security, and most of you probably do, you'll want to think about installing an Galaxy S7 Nougat update soon after it arrives for your device.
Every month, Google and Samsung release important security patches for Android devices. Your Galaxy S7 and Galaxy S7 Android Nougat update should bring the latest security patches to your device.
Samsung's initial batch of Galaxy S7 Nougat updates delivered the company's January security update but the latest updates deliver newer security patches. You can read more about them over on Samsung's website.
If you failed to download or receive an older security update (May, June, etc), you'll also get those patches when you install Android 7.0 Nougat for the first time.
On top of the patches, Samsung's Galaxy S7 Nougat update brings Samsung Pass, a way to secure your identity using biometric data rather than entering your password or ID.
Samsung Pass is like a master key for your various logins and it relies on Galaxy S7's fingerprint scanner. The biometric data is encrypted and stored safely by Samsung Knox.

As an Amazon Associate I earn from qualifying purchases.