15 Surprising Things You Can Buy from Amazon Basics
Amazon Basics Poop Bags - 900 Count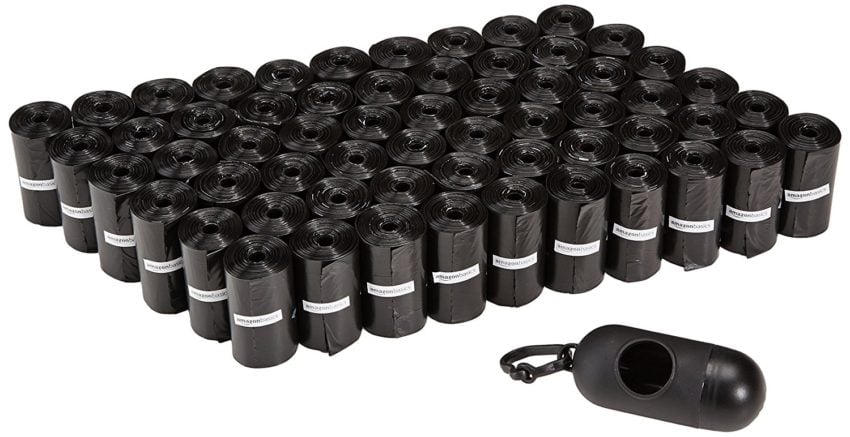 If you don't need dog diapers, you can pick up Amazon Basics poop bags to pick up after your dog on the go.
Available in 300, 600 and 900 count, this is one Amazon Basics purchase you won't need to subscribe to for weekly deliveries - but you can save 5-15% when you subscribe for regular deliveries.
The 900 pack includes 60 rolls of 15 bags each and fit in a standard dog bag holder. The package includes a holder that attaches to your leash.