15 Surprising Things You Can Buy from Amazon Basics
Amazon Basics Jack Stands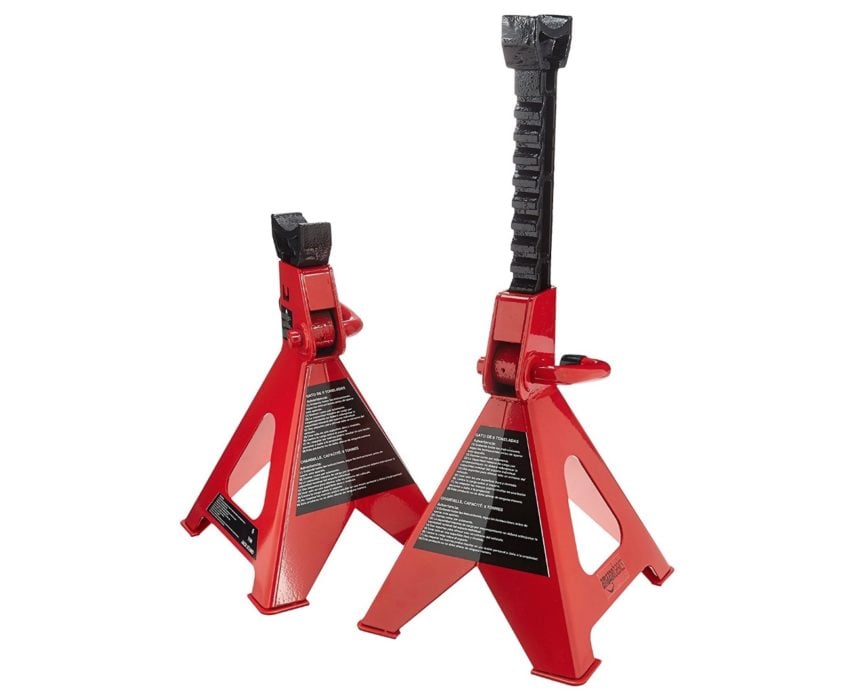 Mechanics take note, Amazon sells their own branded jack stands starting at $19.66 for a pair.
You can pick these up in 2-ton, 3-ton and 6-ton capacity. When you pair them together you can support up to 12,000 pounds.
This is a self locking jack, so you don't need to use a key to lock it in place or to remove it. The jack stands meet ASME PASE-2014 Safety Standard for Portable Automotive Service Equipment.
This is backed by a one year Amazon Basics warranty.