15 Surprising Things You Can Buy from Amazon Basics
AmazonBasics Stainless Steel Commercial Patio Heater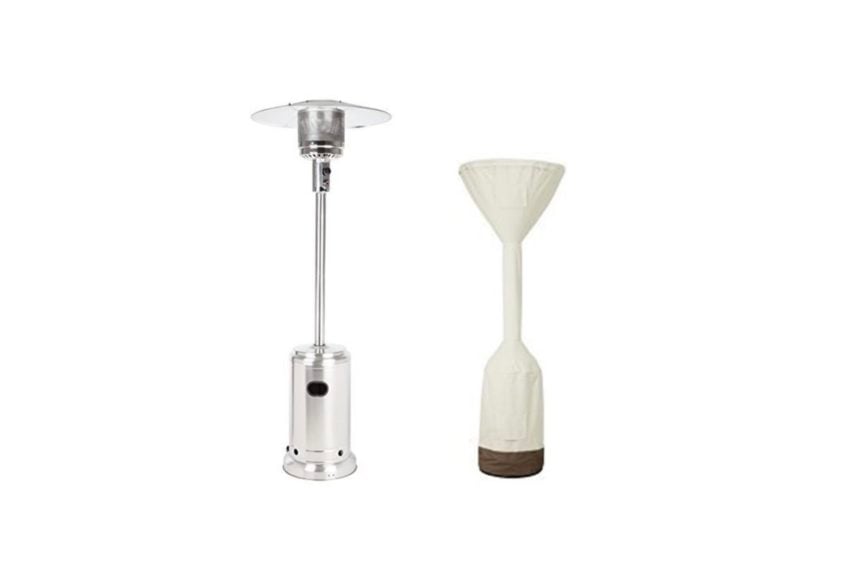 Amazon sells their own branded patio heater rated for commercial use. This is a stainless steel unit that can deliver 46,000 BTU's of hear.
This includes a piezo ignition and safety auto shut off. You can get this with a made-to-fit cover to protect it from rain and snow.
This is a little pricey for the stainless steel model compared to what you'd find at Lowes, even at the $169.99 price without the cover. You can pick up the Slate Grey model for $134.99.