All The Essential Pokémon GO Beta Release Details
After months of teasing from developer Niantic Labs and weeks of leaked features, it finally happened. The Pokémon GO Beta release, a localized version of the Field Test that smartphone owners in some countries have been able to participate in for weeks, is finally coming to the United States.
A product of a new partnership involving Nintendo and former Google-owned Niantic Labs, Pokémon GO breaks the shackle hold that Nintendo's devices have had over the role-playing game franchise since its inception. Pokémon started with Red, Blue and Yellow on the Game Boy Color. Nintendo DS and Nintendo 3DS versions made their debut as the years went on, but smartphone owners were left out. Nintendo wanted and needed to sell its hardware. Anything outside of that wasn't on the table.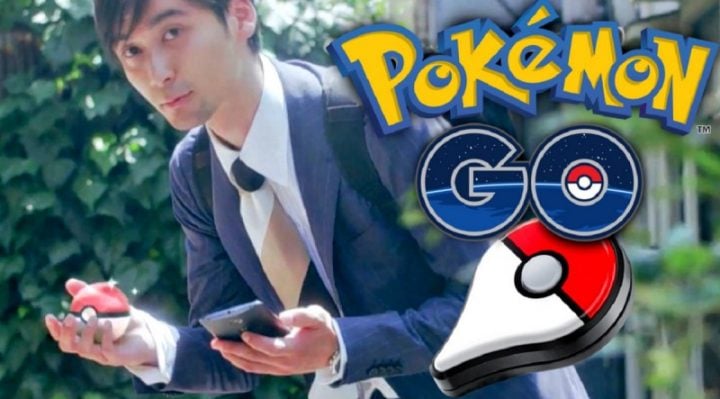 Times changed. Nintendo announced a partnership with developer DeNA for titles on smartphones. Pokémon GO is being developed by Niantic Labs. It's coming to iPhones and devices running Google's Android operating system. Instead of staring at a screen, the game focuses on letting players explore the world around them. The battles, item shopping, capturing and training all happen in real-world areas. The game uses GPS technology and rear-facing cameras to pull off all of this real-world immersion.
Read: Pokémon GO Release: What We Know Now  
Here's everything you need to know about the Pokémon GO Beta release happening around the world right now and coming to mobile gamers in United States soon.
Pokémon GO Beta Release: The Field Test
Niantic began testing out features with the Pokémon GO Field Test some months back. Rather than develop the game entirely in secret, the company opted to start with a base game and improve it at regular intervals. This approach means that Niantic is free to roll out a beta to players over a period of time and gauge their interest. The company can look at what features are working and what features aren't. They can also address bugs. That's key for a release this big; there are thousands of smartphone configurations these days. Pokémon GO is heavily dependent on interfacing with GPS sensors, Bluetooth and location information correctly.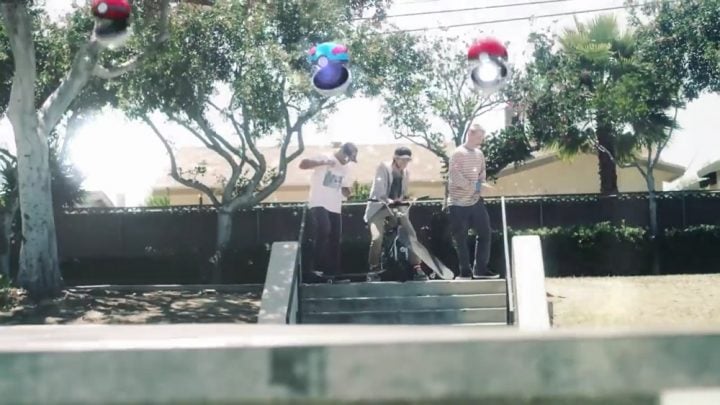 The Field Test gives players the opportunity to create a character for the game and examine how the title works. Feature updates every few weeks add new things or balance out previously introduced mechanics. Because the Field Test is a work in progress, the company carefully decides who gets to participate. Game progress from the Field Test could not make it into the final version. Mechanics that you like could be dropped before the final game reaches the iTunes App Store and Google Play Store.
Pokémon GO Beta Release Date & Sign Ups
Pokémon GO is very special in that location information matters. The right mapping means that players have just the right amount of PokeStops to visit or the correct type of creatures placed near a body of water. Niantic hasn't spoken publicly about how it is building the game, but that's a lot of things to potentially get wrong. Normally, betas have closed phases and open phases where players are able to get in worldwide through sign-ups or purchases. The Pokémon GO Beta release isn't like that.
Niantic is working its way around the world with beta sign-ups. Sign-ups started with Japan and have continued to spread out from there. Australians and New Zealanders got their hands on the Pokémon GO Field Test after that. Now it's the United States' turn here.
The development studio requires that users have a Google Account or Gmail account to participate. The questionnaire also asks for details about which device users have at their disposal. It doesn't get into specifics, but does require that users answer with iPhone or Android. Pokémon GO isn't coming to Microsoft's Windows 10 Mobile operating system.
Niantic isn't committing to letting everyone in that signs up. The company says that it'll factor in experience with real-world games and device types into its decision on each person that it accepts to the Field Test. It's also reiterating the same confidentiality requirement that it required for early beta releases. Mainly, if you are accepted into the Pokémon GO Field Test, Niantic wants you to keep quiet about anything that you see. This is because the game isn't done, and the things that users say about the beta could have a real-world impact on how the game is received by normal users at launch.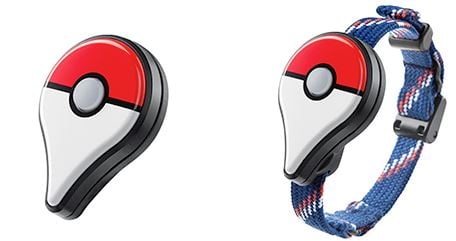 In keeping with tradition established with the beta's release in other countries, Niantic is only taking sign-ups at this point. The company has not said when players can expect the game to actually be downloadable and playable. Presumably, the company could be a few weeks away from launching the Field Test in the U.S., but that's a complete guess at this point.
Read: Pokemon GO Gameplay Videos
We know that Pokémon GO will get its final release sometime in 2016, but it's not clear when. Those that own a Nintendo device are getting their own release of the franchise in November. That's when Pokemon Sun and Pokemon Moon are set to make their debut on the Nintendo 3DS and Nintendo 2DS.
12 Pokémon Go Facts & Features From Testers & Players
PokeStops & Gym Locations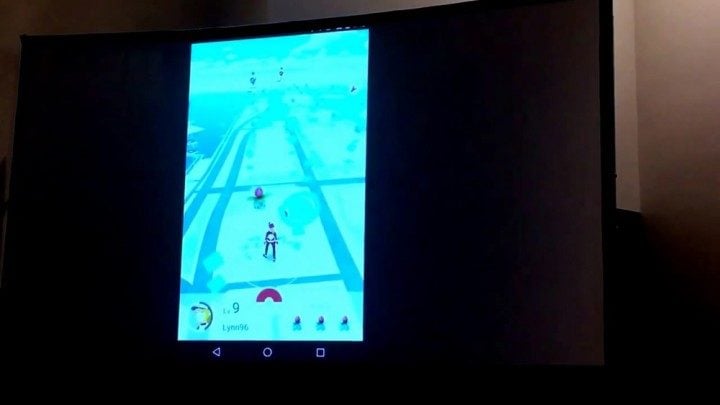 A recent question and answer session on the Silph Road confirms that Pokémon Go currently uses 30% to 50% of portals that were present in Niantic's last game, Ingress. Pokémon Go maps these over real-world landmarks that players have to walk to.
PokeStops and Gyms are real-world locations that players go to pick up items and battle the creatures left behind by other trainers. Police departments are already warning players of the game to stay away from their stations, according to VG247.

As an Amazon Associate I earn from qualifying purchases.