17 Exciting Things You Can Do With the Oculus Quest
Get in Shape with VR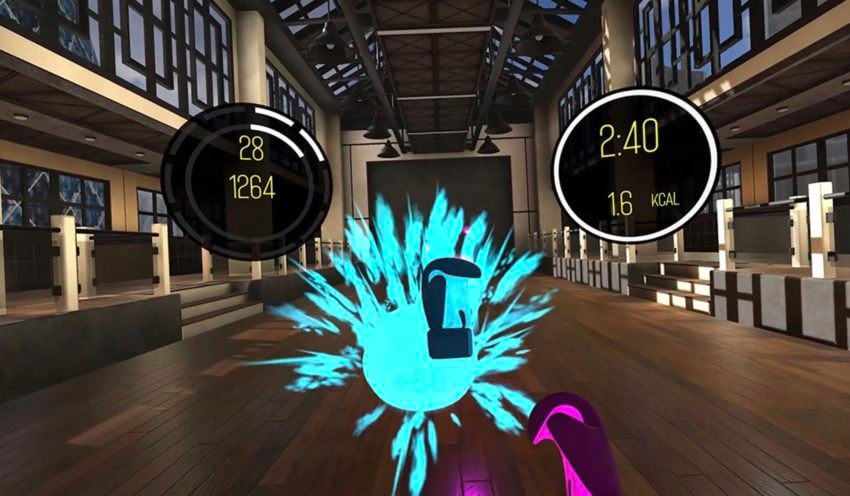 Did you know that you can even get in shape with VR? It's not going to be the magic trick to shed pounds, but it is a great way to start getting more active.
The Oculus store highlights a range of apps that are designed around motion and can help with fitness, but even playing Super Hot is enough to get the blood pumping and some sweat on your brow. Oculus recommends;

Sports Scramble
Dance Central
Beat Saber
BOXVR
Racket Fury
These are the apps that are highlighted in the Oculus store, and there are many others with room-scale that will get you moving.

As an Amazon Associate I earn from qualifying purchases.