17 Exciting Things You Can Do With the Oculus Quest
Play Multiplayer Games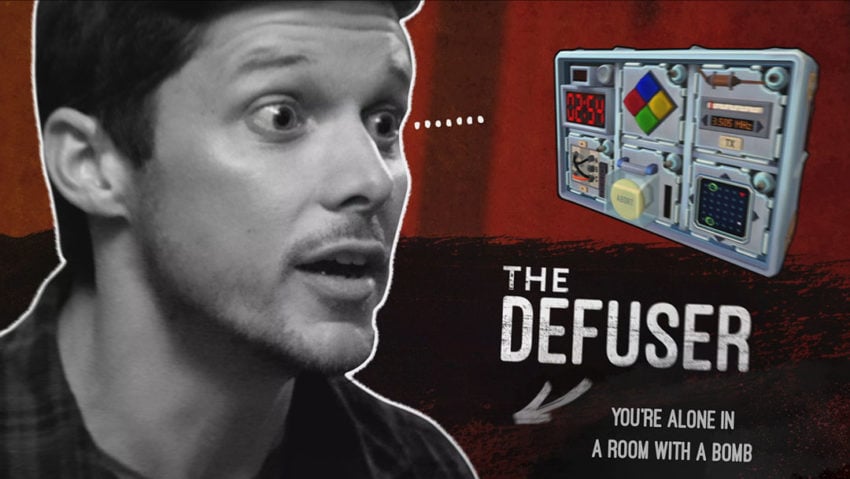 The Oculus Quest isn't a solitary experience. There are tons of multiplayer games that you can play in VR. Some of these include games you play together like Keep Talking and Nobody Explodes while other games put you against another player and there are even multiplayer shooters available.
Some of the biggest multiplayer Quest games are;

Dance Central
Sports Scramble
PokerStars VR
Creed: Rise to Glory
Rec Room
Racket Fury
There are also options like VR Chat, which you can connect with other users as a custom avatar to chat, play social games, and just chill out.

As an Amazon Associate I earn from qualifying purchases.