17 Exciting Things You Can Do With the Oculus Quest
Experience Truly Portable VR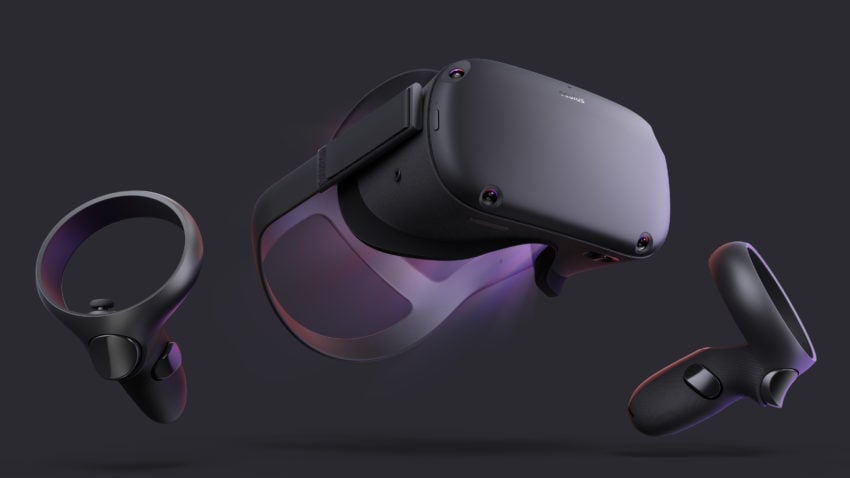 This is the first time I've been able to get a roomscale VR solution that I can take with me wherever I go. It frees me up from trying to play on the PSVR in my basement and lets me share with others easier.
The Oculus Quest uses sensors and cameras on the front of the unit to sense the world around you and there is a processor inside to handle the actual experience.
This means no wires to plug into a computer and no sensors to set up for roomscale VR. Without those, you can take this with you when you travel to get into your games anywhere you end up.
While you can even play outside, you need to make sure sunlight doesn't shine on the lenses, otherwise you could ruin your screen.
If you plan to take the Oculus Quest with you all the time, you should check out the case.

As an Amazon Associate I earn from qualifying purchases.